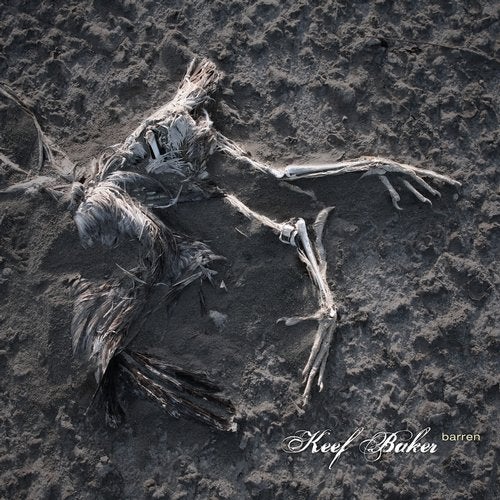 'barren' is a compilation including rarities, remixes and outtakes stretching as far back as before the first keef baker release 'the widnes years' and as recent as 2013. it is both a stand-alone digital release in its own right and an addendum to the album 'dry', also featuring an innovative amalgam of musical styles and tempers.

keef baker is known for his authentic approach to idm and breakcore mixed with many other influences which of course also flow into this package. drifting ambient soundscapes, scatterbrained downtempo and dub cuts, forceful drum'n'bass, energetic breakbeats and abstract melodic layers generate a very own blend of moods ranging from tranquility to furiousness.

as on his previous releases keef baker has never ceased to amaze the listener with his exceptional deliveries; besides a collection of unreleased original compositions and a doom metal cover version of human league's 'seconds', this album also includes a different version of 'bobfoc' which was released on 'redeye'. 'barren' is highly recommended for anyone wanting to experience highly advanced aural sonority and masterfully planed musical warmth.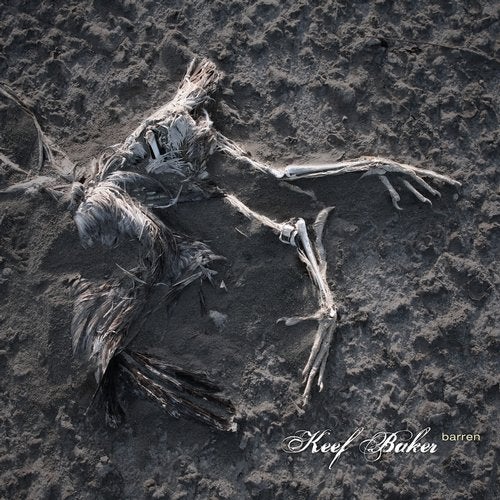 Release
Barren