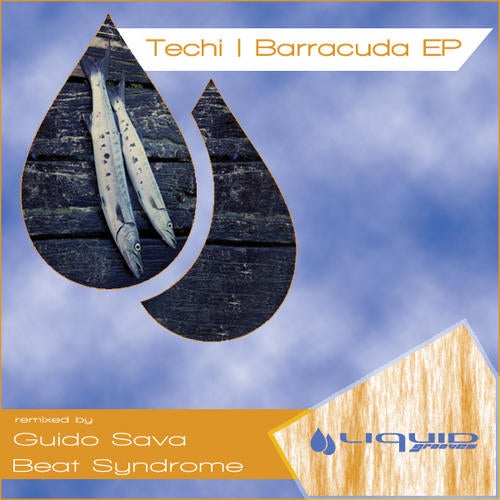 A great melodic/progressive EP by Techi.

Techi is one of the strongest artists in the Liquid family and lately he has been putting out some outstanding production.

Barracuda is by far one of his best. A track full of energy, great prog percussion along with amazing melodies that represent his style very well.

Beat Syndrome contribute to this Ep with their remix which is a flawless mixture of the original synths put together with great ambience giving the track a great underground feel.

Finally, Guido Sava comes up with an excellent melodic rendition that just makes you wanna put your hands in the air and praise it.  Enjoy this Ep as much as we did.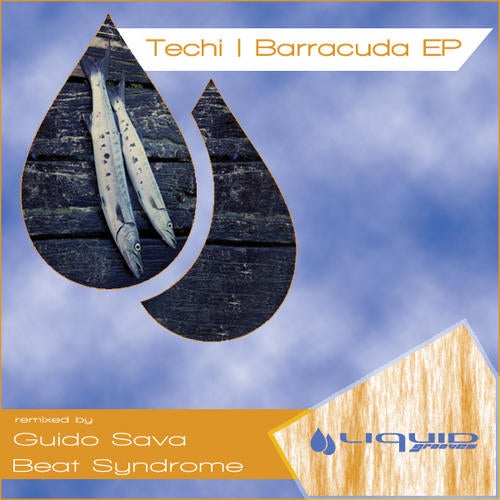 Release
Barracuda EP