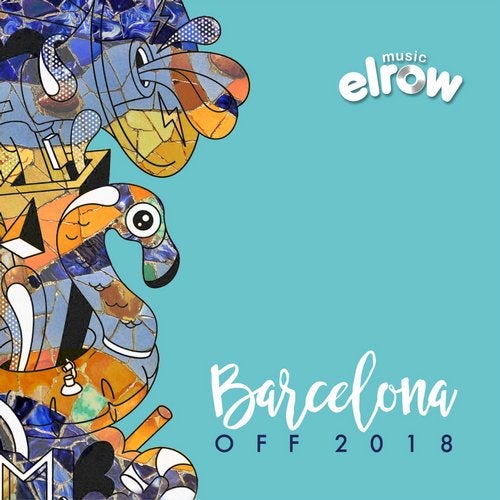 Release Date

2018-06-08

Label

elrow Music

Catalog

ERM132
Off Week is finally here! The most important week of the year for Barcelona's electronic music scene has finally arrived and as its now tradition, elrow Music is delivering another installment of our great set of Various Artists releases, celebrating our sound in such important dates for the label's hometown. This 2018 we have several comebacks, some debuts, but all-in-all, a very complete an amazing set of tracks, that are perfect testimony of the great moment elrow Music is living right now, thanks to you, dear crowds!

Opening this compilation we find Vanilla Ice's 'All U Got (Original Mix)', a percussive, serious track built around its great and strong vocal sample, which gives it its character in the dancefloor. After it we have Supernova's delivery, 'Hot Plates (Original Mix)', a sample-heavy track from the Italian duo that many will find familiar, based around percussion and with almost no melodies in the soundscape. Another highlight is Guille Placencia and George Privatti's 'Whiskas (Original Mix)', a track in which La Pera Records bosses encompass elrow Music's character and sound signature to perfection, with that simplicity and straightforward proposal, that builds the track around the hip-hopish vocal loop, giving this track true dancefloor character. We also have DJ Dep this time, with his 'Carry On (Original Mix)', in which he manages to tilt the bullseye with his more playful take, thanks to the wooden percussion, the vocal treatment and - specially the robot-like loop found by the end of the track -. Closing the compilation we have a big highlight of this release, LondonGround's 'Franklin (Original Mix)', a track with a great progression, brass percussion, a very interesting synth melody that goes along the vocal line and an intriguing set of FX, making it the one of the most interesting tracks of the comp.

Another year that passes, another Off Week that we handle with all our love and passion for Barcelona's electronic music scene. Pay us a visit if you're in town!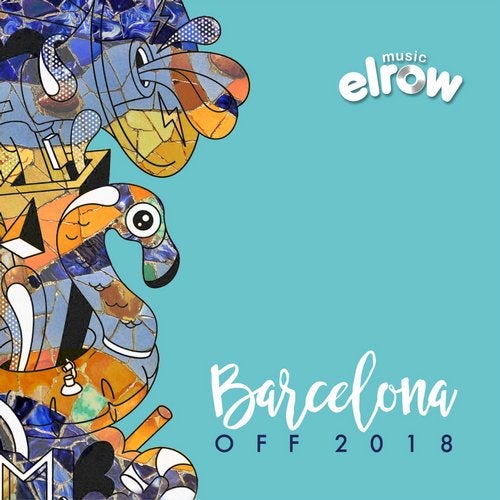 Release
Barcelona Off 2018