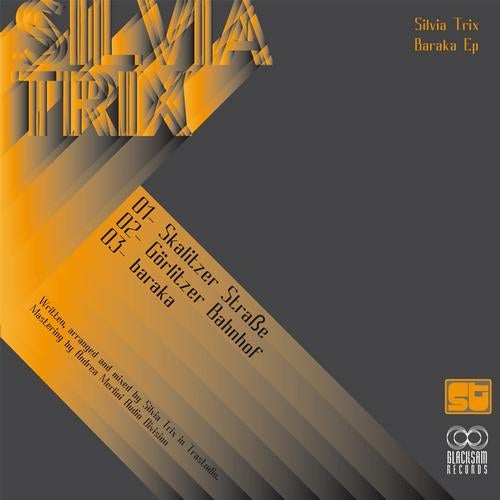 Silvia Trix is a female DJ grown up in Rome's underground scene, beginning her professional career in spring 2007.
In the last year she started producing the music that is now the foundation of her dj-sets.
Her first EP was released in February 2011 on Stencil Recordings.
She is currently working on various musical projects for different labels.
During her dj sets, where she mixes merely vinyl , electronica and techno are influenced by progressive contaminations, and her powerful groove blends a groundbreaking sound .
In last years she played in the most Romans famous clubs (including: Radio Londra, Rashomon Club, Goa Club and many more) and Cassero (Bologna)
TRIX played in 2010 and 2011 in BERLIN at : MIZK, SUICIDE CIRCUS and KITKAT CLUB; in 2012 in LONDON at Living Bar in brixton.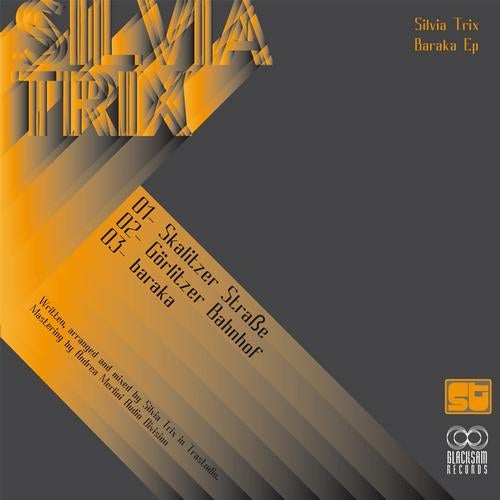 Release
Baraka