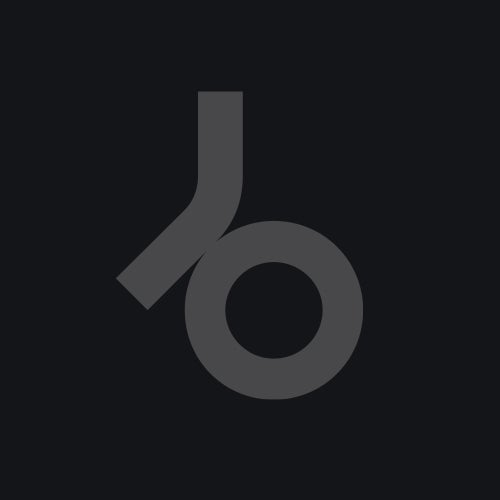 "The Balearic Sessions EP features four incredible tracks from two unique artists.

Tears of Armenia by Manvel Ter-Pogosyan is a haunting yet uplifting master piece which actually features the sounds of the Duduk- an ancient Armenian instrument. Manvel also provides a beautifully crafted Ambient mix that will send shivers through the spine.

Germany born Sören Süße completes the EP with a wonderful piece of music entitled 'Sand In Your Shoes'. Already given a world exclusive play by Above & Beyond on TATW this a tune not to be missed. Sören also breaks down his production to create a Chillout track that quite simply demonstrates the skill and musical ability he has.

""A quality selection of great music from two amazing artists, making this EP perfectly created from the first note to the last."""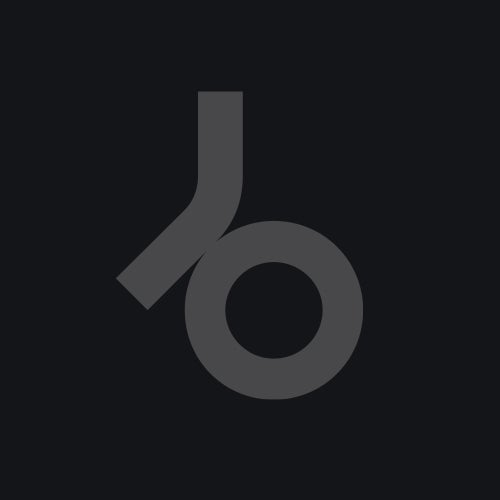 Release
Balearic Sessions EP