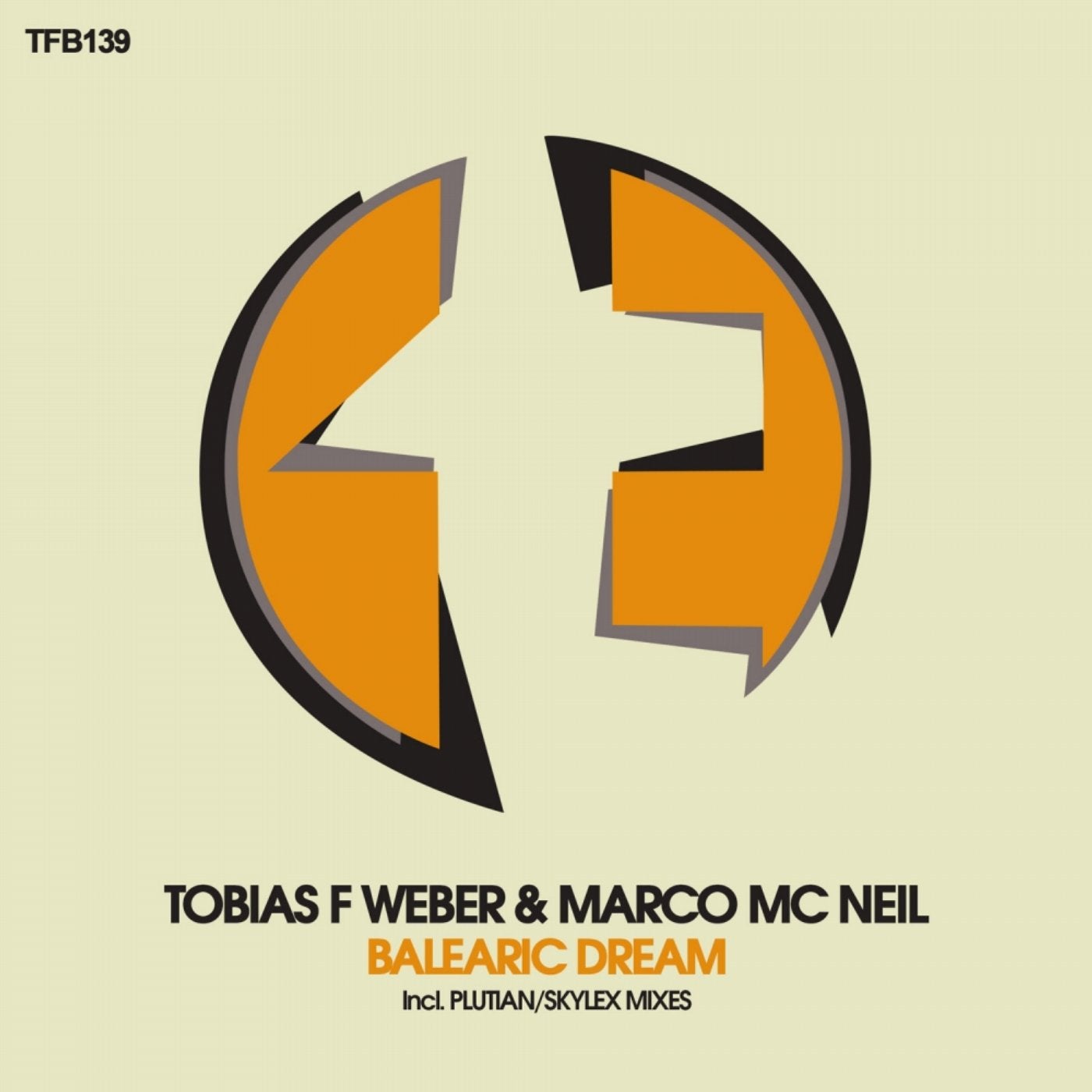 Release Date

2015-07-23

Label

TFB Records

Catalog

TFB139
TFB Records proudly presents its 139th release, a track called 'Balearic Dream' produced by Tobias F Weber & Marco Mc Neil; including original mix and two amazing remixes by Plutian and Skylex.

The original mix is the kind of track you will fall in love with, the very first time you listen to it. The huge point of it is the vast beauty it releases, since the very beginning, with a soft and delicious progression. The breakdown will carry us above the clouds to enjoy for a while with the immense magic this style can easily put into our hearts. Impressive work made by the producers, crushing through our deepest feelings with this track. Go an listen to it, and let the sound to reach your inner soul to fully enjoy this ode to magic. Fantastic song by Tobias F Weber & Marco Mc Neil.

First remix we will find is the one produced by Plutian. On it we will appreciate how the atmosphere becomes more vaporous, while the baseline gets some energy. Anyhow, the main character of the song is its melody, which appears on this remix played by some great guitars, giving to it an extra subtle touch and a little acid taste. Nice way of mixing and keeping the gorgeous magic of the original with the finest uplifting baseline. Ultra quality music, produced by the talented Plutian, congratulations!

The third remix is signed by Skylex, the one who has bet for the darkest sound. A stunning perfect baseline welcomes us since the first beats of the song. The path to the breakdown is simply amazing, with a pure uplifting taste. When the break comes, a deep atmosphere will surround us and some instruments will join the mix to release an untold level of magic. An impressive way of producing is what Skylex shows to us, using a powerful and a quite dark sound to create serious uplifting, and then, adding some magical touches here and there to transform the song into an unbelievable masterpiece. Do not miss this remix by Skylex!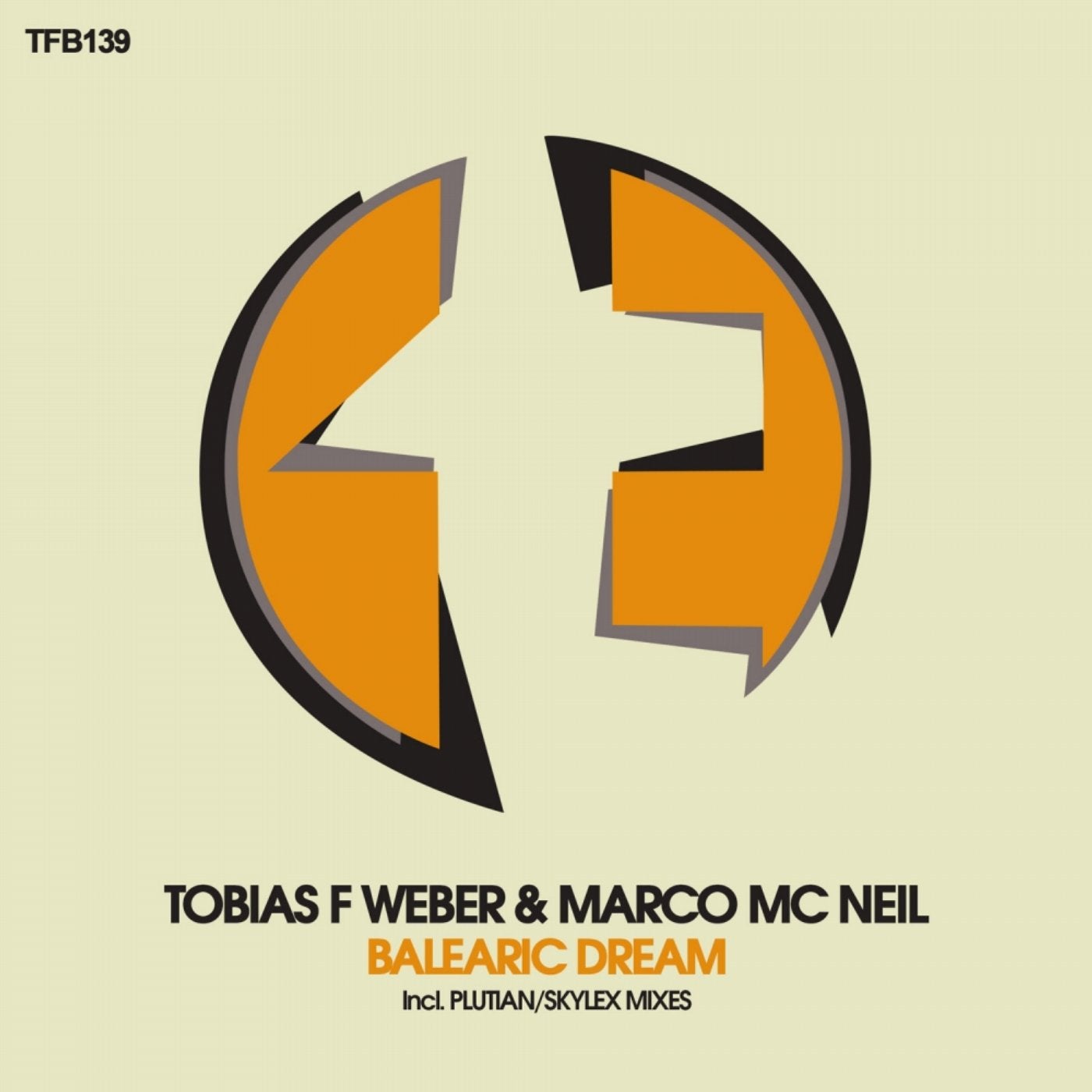 Release
Balearic Dream
Release Date

2015-07-23

Label

TFB Records

Catalog

TFB139