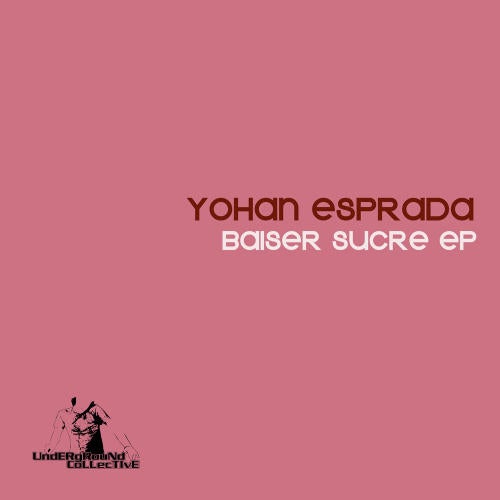 Yohan Esprada Baiser Sucre EP UC008

Underground Collective presents THE FUTURE PART 2

Underground Collective keeps bringing you the heat with new artists and new sounds this monthNext up on the Underground Collective imprint is Yohan Esprada out of Paris, France. Yohann comes out swinging with a classic French Deep house sound. 7 Sizzling tracks , Extra Deep and lush with an old school 90s house type of vibe along with a new age tech feel. Yohan is certainly one to look out for and U.C. records is honored to have him on board.
Get ready for the French Connection !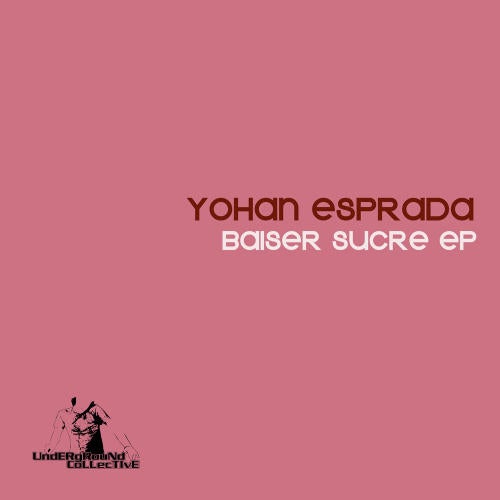 Release
Baiser Sucre EP