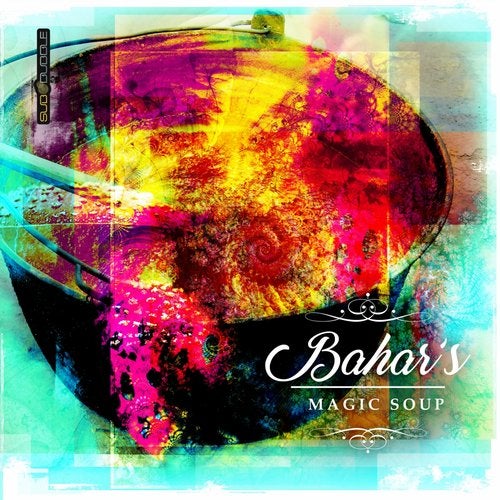 Innovative Turkish electronic music artist Bahar Canca returns with her second album - only this time she's been mixing it up on the studio with some of the most cutting-edge names in dance music to create 10 incredibly unique types of magic soup. Not content with being London's favourite psychedelic party princess, this multi-talented multi-genre artist built her own studio in her back garden so she could be closer to her music. Her EP Spun Out with FluorEnzo and DuOhm bounced straight into the No. 2 psy trance releases slot on most fallowed download site in 2016. Since then, she's been hard at it in the studio with some of her most respected producers and traditional Turkish musicians to create her incredible second album, Bahar's Magic Soup.

Released on Bahar's own label, Sub Bubble Recordings, Bahar's Magic Soup is a 10-track collaborative album project, with each track co-produced with some of her favourite artists to give you a real flavour of who she is and what she likes. Bahar has always been interested in recording live instruments and vocals on her tracks and her aim is to bring together the amazing international musical community she is surrounded by. Now one of the few to successfully mix organic sounds with electronic beats for the dancefloor, she's curated some of the top classically trained Turkish musicians and somehow got them in the studio with the most banging London full-one psy trance and techno producers, including System 7, Nick Sentience, M-Theory, Mechanimal, Aphid Moon, Jay OM, Nikki S, Dark Indigo and her long-time studio partners FluorEnzo and DuOhm.

Each track contains live recordings of traditional Turkish music featuring Turkish State Opera and Symphony musicians, such as: sax player Toygun Sozen and guitar player Paolo Andriulo jamming with Bahar and M-Theory on the seductive Snake Charmer; Bahar's sister Nilay on the clarinet on Batum; the sexy sounds of Ozan Celikel on the trombone on Body Soup; the dreamy psychedelic guitar of Gong and System 7 legend Steve Hillage on Kol Basti, Mechanimal playing the sitar; the ney; Taylan Von Agar on the cello on AY and Ataturk; and live vocals from Maltese songstress Dark Indigo on Black Sea.

The result? Pure magic soup, that's designed to rock dancefloors all over the globe this summer.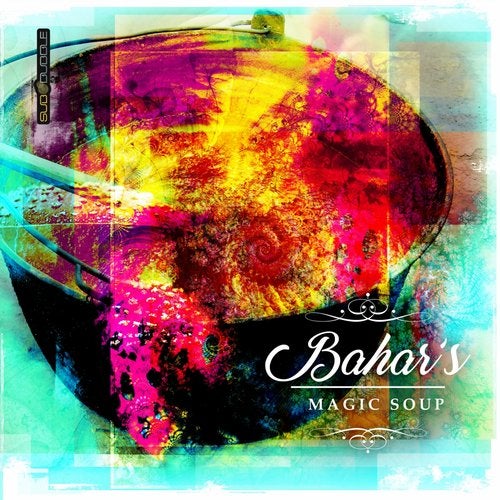 Release
Bahar's Magic Soup