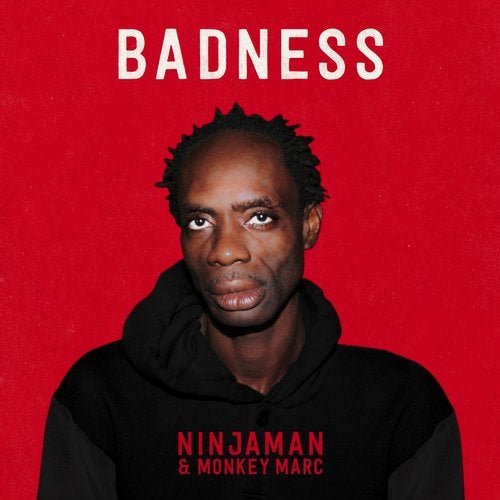 Release Date

2018-11-02

Label

Digikillaz

Catalog

DK05
Badness is the powerful new collaboration between iconic Jamaican artist Ninjaman and Australian/UK producer Monkey Marc.

The bass-heavy track incorporates elements of hip hop and dancehall. The genre-defying nature of this song is sure to attract listeners with a wide variety of musical tastes.

Ninjaman, who is currently serving a life sentence for murder in Jamaica, infuses Badness with a cautionary message to the youth, telling them to reject a life of crime rather than meet his fate. Badness is a strong platform for the dancehall veteran's warning, with potent lyrics like, 'Let me tell you this. Badness is a risk. Finger pon di trigger and you pull it and you miss'.

When he founded his Jamaica All for Peace One Umbrella Movement community organization in 2008, Ninjaman said, "Only a man like me who has lived the life I've lived can be a role model to these youths, and telling them that if they go the path of drugs, they will end up like this, or if they take up a gun, they will end up like that. I've been down that road ...and it's time for me to take up this cause to save the youths from a life that's not good. ... We know that violence will never be eliminated, but we can at least bring violence down".

Dameon Gayle of Warrior Films JA is currently filming the Badness music video in Kingston, Jamaica. An upcoming remix is in the works with UK dubstep pioneer and founder of Tectonic Records, Pinch, and UK dub poet, Rider Shafique.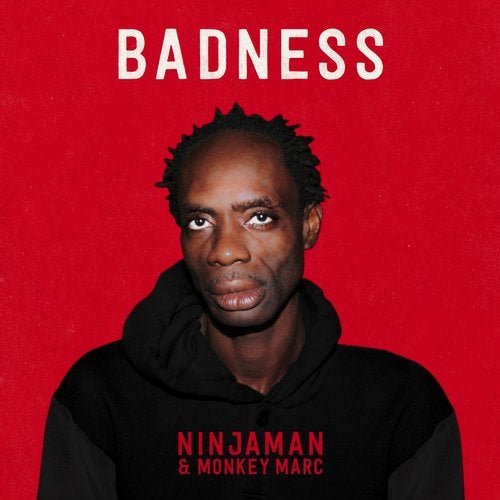 Release
Badness
Release Date

2018-11-02

Label

Digikillaz

Catalog

DK05