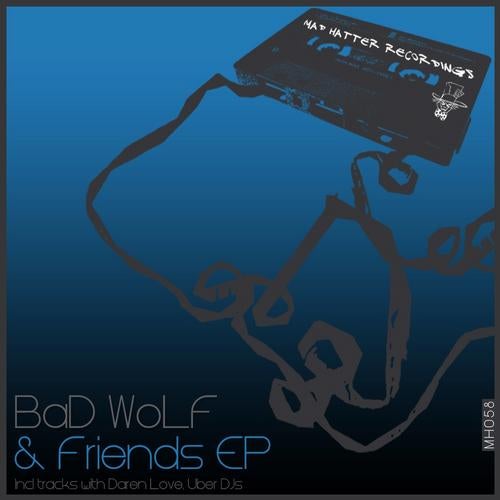 Birmingham's BaD WoLF unleashes another EP on Mad Hatter Recordings and this time he's brought company.

The two-track EP kicks off French, sees BaD WoLF reunite with collaborator Daren Love on a track that has melodic echoes of a dark, industrial version of Donna Summer's I Feel Love with its driving electro bass. The accompanying FX mix and barely there inhuman sounding vocal sample bring a foreboding, unnerved atmosphere to proceedings. This is a heady piece of main room techno that hits hard whilst remaining uncluttered in terms of production.

Second track Wildcard, a collaboration with the Uber DJs, with it's a trippy tech house treat with sampled vocals driving the percussive beat, the track triumphs on its simplicity. The beat shuffles along at a steady pace, whilst icy strings create atmospherics in parts. It's techno meets UK garage and the two meld together effortlessly.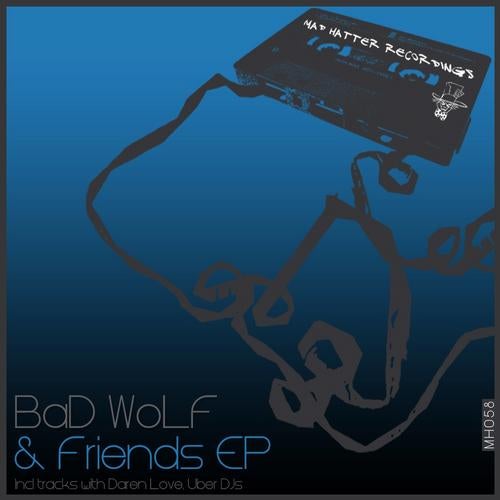 Release
BaD WoLF & Friends EP