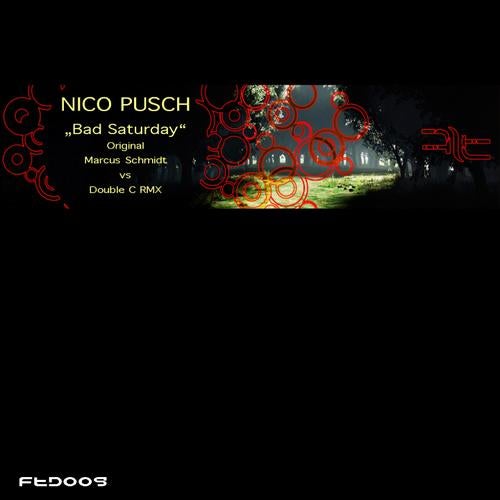 Nico Pusch was born 1986 in Rostock. His parents are German. He grew up in Bad Sülze which is located in the north of Germany next to the polish border.Nico Pusch brought up with music from all over the world in his very early years which was mainly supported by his uncle. Very significant for him were artists like: ATB, Turntable Rockers, Oxia, Florian Meindl, Stephan Bodzin etc.
At the age of 14, explored his love for electric sound and he bought his first computer and started to make his first electronic tracks semiskilled by his uncle.
To realize his ideas without any constrictions he completed his equipment by Fruity Loops and many samples. Even though Nico Pusch was carried away by the enthusiasm producing self-made tracks. He is ever trying to combine emotions and minimal style in his tunes and is open-minded to new influences. His own style is a mixture of Techno, Minimal, Neotrance and Tech House.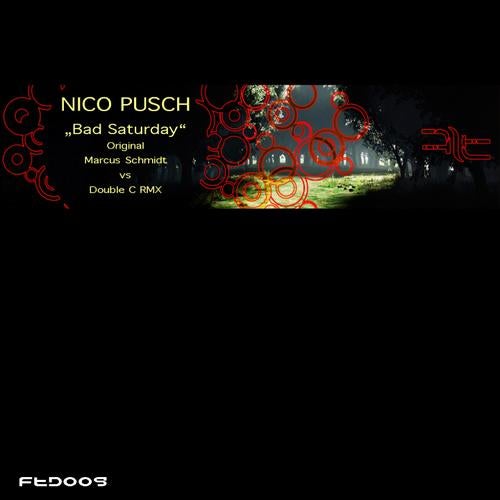 Release
Bad Saturday