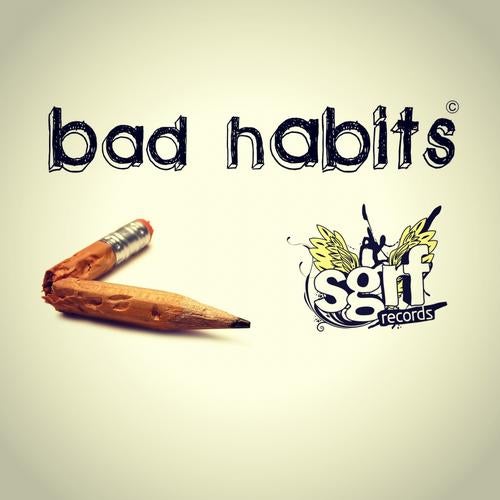 GiffordMusic is a d 'n' b and dubstep producer known throughout the Midlands
for his filthy beats and collaborations with up-and-coming artists from the
local area. Part of the Bad Habits crew of MCs and producers, GiffordMusic
has developed a sound that resembles producers like Tomba, Zed's Dead and
Borgore. 'Bad Habits', his debut EP, brings these together to create a
filthy whole that could easily belong to Buygore or Circus Records.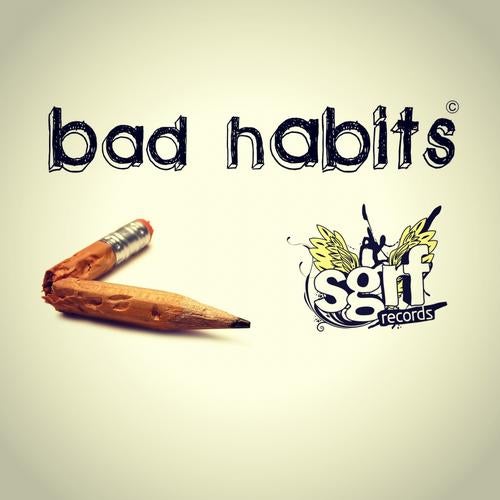 Release
Bad Habits