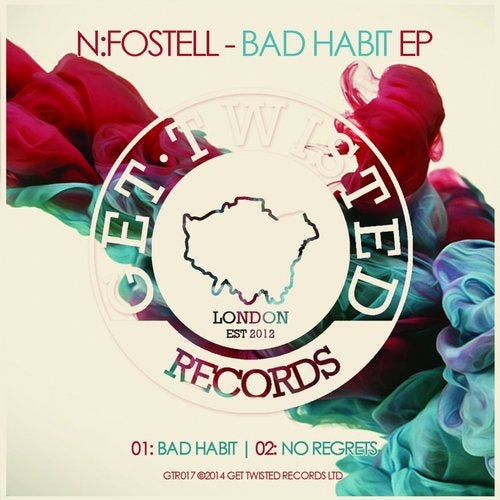 Having had previous success in the music industry under various other aliases, the UK producer is looking to make a huge impact with his new brand "N:Fostell". The 'Bad Habit' EP shows his statement of intent;
two tracks which will stand the test of time, while others disappear!

Lead track 'Bad Habit' is a rolling tech number, with a sweet female vocal that rests against the chugging low bass line. Meanwhile impact is introduced with some clever vocals chops & industrial sized percussion! Sure to be an underground anthem in basement's & big rooms across the world this year.

"No Regrets" balances the EP nicely, a housier number, taking noticeable influences from stable genre's of yesteryear. Its filled with garage-esq percussion, deep toms, cute tops and a vox that will keep you moving & the ladies singing.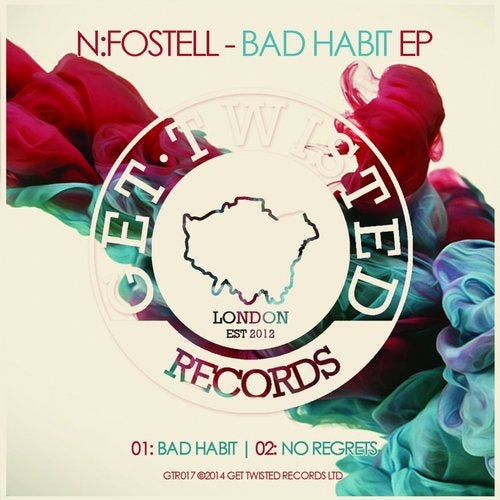 Release
Bad Habit