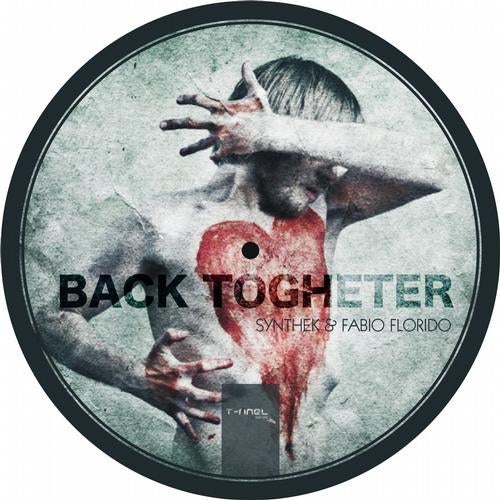 Born in '09 as an independent project, T-nnelSeries (derived from the acronym of Tunnel word) faces the world of music and productions looking mainly to the genre of electronic/techno/minimal, it converged in all its variations of this style. To his credit already has several successful releases, backed by the best artists and worldwide minimal techno scene. Comes from wanting to work andgive to the public, something new and original music that his style does not follow any fashion trend... that's why it is called independent!!!

Founded in 2009 by two young DJs from Campania and great friends Dusty Rocket & Bio K, (respectively, Antonio De Francesco & Biagio Avenia) driven by strong demand of wanting to highlight their musical visions in the period of maximum expansion of digital media and especially influenced the great reality that Naples techno in it contains. During these two years the label has started to carve out a discrete space in 'current record market enjoying its own success from the very first release. The first public release was on T-nnelSeries ?Brain Wash? Dusty Rocket supported and played by Richie Hawtin by declaring one of his favorites.

The same happened for the first release of Bio K 'Having Problems' specifically the track 'Walking In The Street'supported and played by Richie Hawtin. Among the early purposes of the two young artists to give a completely independent streak to the label, and then to follow your own inspiration in the middle of the label like so many young and old crowd that the current European techno scene, with very 'commercial'.


After two years of hard work and a long series of releases currently on sale to the best digital stores like Beatport, iTunes, Junodownload, Trackitdown etc.., in January of this year' s T-nnelSeries she landed on the net with his website www.tunnelseries.com, specifically designed to encompass all the contents of the label itself but also to better promote their artists, their ideas.


In just six months, several have been artists who have contributed to the support of the label, including Alex Bau, Bas Mooy, Sasha Carassi, Spiros Kaloumenos, Frankyeffe, Abnormal Boyz, Jen Shutton, who have posted their music in the Podcast section on the site www.tunnelseries.com. In particular Alex Bau promote his radioshow 'Wasabi', most famous on iTunes , on the www.tunnelseries.com. Stay Tuned!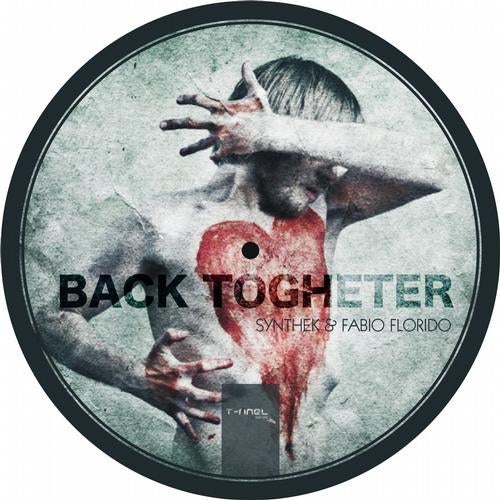 Release
Back Togheter