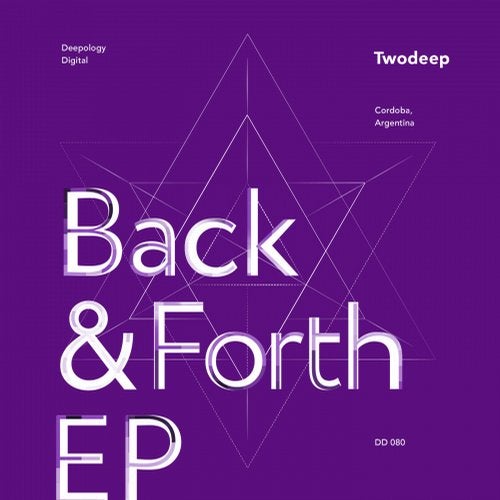 Deepology is proud to present a new EP from emergent talent twodeep, a producer rising from the South American underground. Based in Cordoba, Argentina, twodeep has already featured tracks on V/A 12"s for Rubisco and Ladeep, while his Exorcopy EP release graced Deepology last year.

The Back & Forth EP leads in with the low-slung, leftfield funk of "Wos" – a strong statement underpinned with rubbery bass and garnished with warm keys. "Thaw Sovei" switches stance for a more reduced 4/4 workout that emphasises sound design and subtle details to accentuate the groove. "Titula" locks into a shuffling, dubbed-out arrangement perfectly suited to hazy mornings, and then "Lonormal" rounds the release out with writhing textures and a mellow backdrop to offset the forthright strut of the drums.

With a highly distinctive approach to sonics and a keen instinct for alternative ways to move the dancefloor, twodeep's latest release is a powerful statement of intent.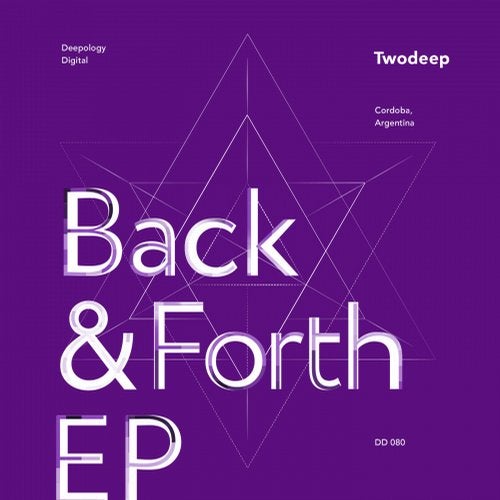 Release
Back & Forth EP