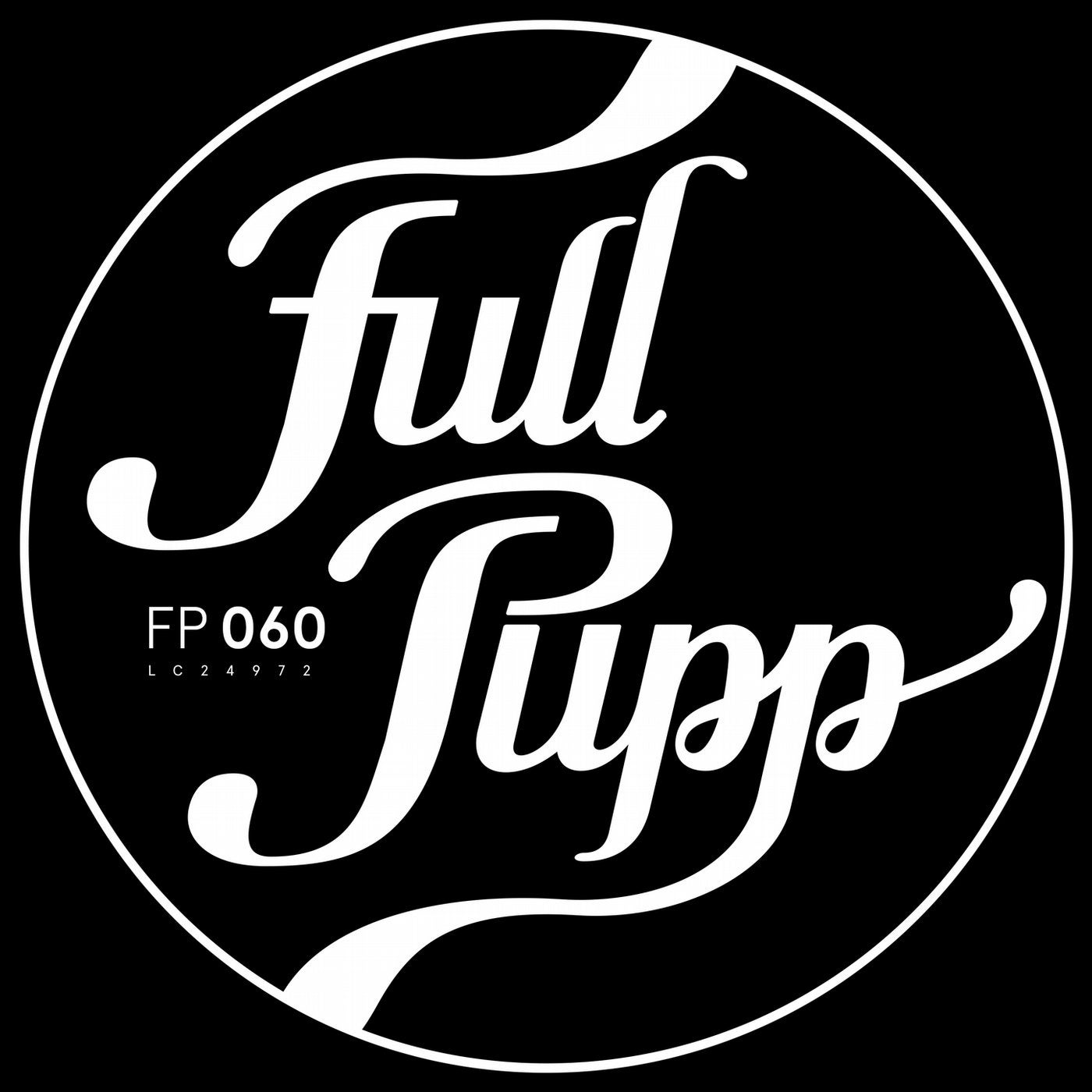 Release Date

2017-09-29

Label

Full Pupp

Catalog

FP060
From A Recent Mixmag Story about one of Pandreas Releases: There must be something in that fresh arctic air in Norway: from the Sex Tags Mania crew to Todd Terje, the icy Scandinavian nation has become a hotbed for producers making a particularly sparkling blend of leftfield disco and house. Pandreas is another emerging talent from the countrys rich resource of irrepressibly jaunty producers, who has impressed with a string of lively EPs on Sellout Music in recent years.
For us here at Full Pupp these 4 tracks fromn Pandreas belong to the best NO we have recently heard. Eruptive, Discoide, Percussive, Acidic, Hypnotic, full of funtasteic subtle trickery and quality tantric effects that keep the tension up and are always made to Play!
A Rare Gem, all 4 tracks!