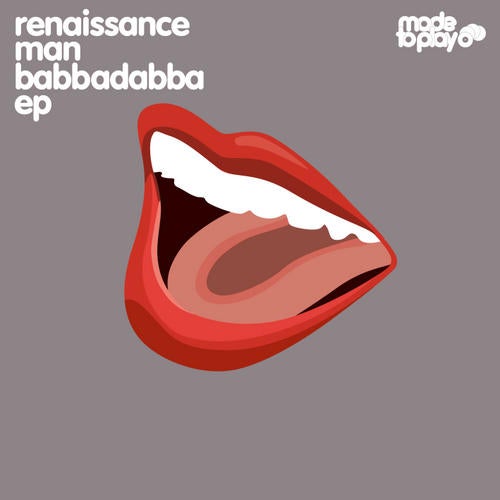 Following their debut release on Dubsided and then Sound Pellegrino and Kitsune last year and a relocation from Finland to Berlin it was only a matter of time before Renaissance Man bumped into Jesse at Panorama bar and sowed the seeds for a release on Made to Play.

Babbadabba certainly ticked all the boxes for a Made to Play record; fresh, genre bending house music, insulated with a lush wall of bass and dominated by the loopiest, most infectious groove we've heard in a long time.

On the B side Scat Track, as a stripped down bass heavy growler is the perfect wonky tool to get your warehouse rave on to, while the pre-language vocal on Wahhagoogoo is definitely more suited to the early hours where you can't quite remember what "Can I have another Jagermeister please sir" is in German. Punctuated by tough beats and a shadowy bass drum Renaissance Man prove that subverting equations in the house music formula is not only educational but very dance floor inducing. Well, as their biography states they have taken their inspiration from 3000 years of art and science so really we'd expect nothing less.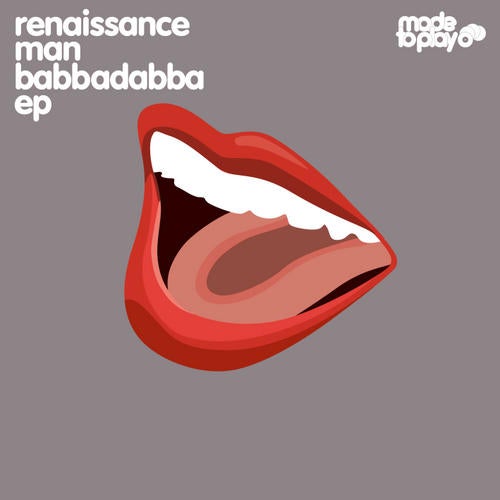 Release
Babbadabba EP