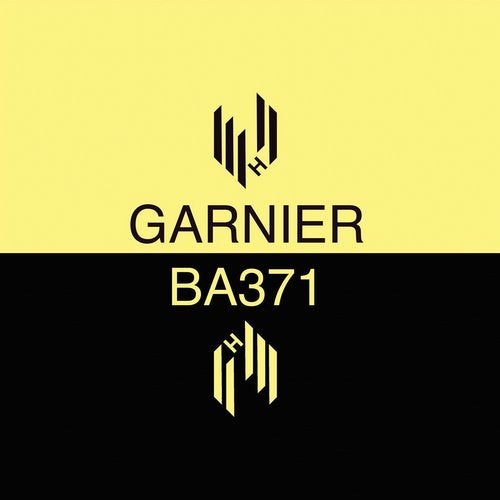 Exclusive
Release Date

2014-09-22

Label

Hypercolour

Catalog

HYPE039
Late in 2013, French DJ and producer extraordinaire, Laurent Garnier, decided on a plan to get his music reaching out to the very corners of the underground music scene. Rather than self-releasing, or opting for the tried and tested labels, Garnier decided to plump for a selection of independent record labels from different countries that he greatly respected and supported, each one with their own strong identity and fan base, and to go under the moniker 'Garnier' for these projects. Opening his account on Chicago's Still Music in February 2014, with the 'AF0490' single, the electronic stalwart has since gone on to issue singles on Modeselektor's 50 Weapons ('AF4302' EP), Musique Large ('A13') and the MCDE label ('KL2036' EP).

A huge supporter of Hypercolour over the years, and perhaps an embracing of the British label's dedication to the 'UK sound' (considering the Frenchman's early deployment to Manchester's legendary Hacienda club in the late 80s as resident DJ), it's of little surprise then that the fifth Garnier project lands on Hypercolour this August.

Two stellar tracks then from Garnier; 'ENCHANTe' is an epic 122BPM chugger, its soaring and pitch bending strings, rasping keys and filtered vocals providing plenty of melancholic melody and classic electronic vibes, whilst a swinging drum pattern keeps things nice and tight. A big tune from Garnier here, sitting very snuggly with his legendary track, 'The Man with the Red Face', we're expecting this one to ring out across dancefloors far and wide over the coming months....

On the flip, 'p?sn?uo?' goes straight for the jugular; a pumping techno workout with scattering and inter-galactic bleep-work, thunderous effects, and with a heady nod to the sounds of Detroit's minimalists Robert Hood and Jeff Mills. Battering 909 snares are offset with the warm and harmonic choir pads, a killer slice of techno from one of the scene's most switched on and in tune godfathers!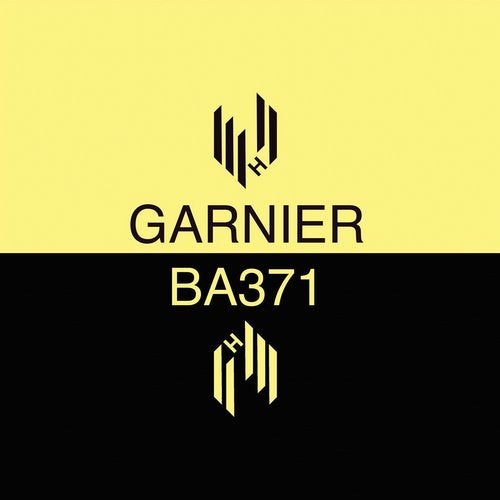 Exclusive
Release
BA371 EP
Release Date

2014-09-22

Label

Hypercolour

Catalog

HYPE039