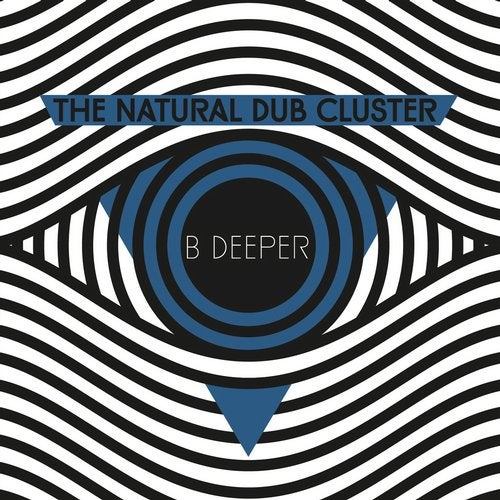 Release Date

2016-06-13

Label

Elastica

Catalog

ELA088
With the album "In Deep", out at the end of 2014, The Natural Dub Cluster pushed the boundaries of dub beyond the traditional canons of the genre, reaching an organic synthesis of psychedelia and electronic music, enhanced by the production of Paolo Baldini (Africa Unite, Tre Allegri Ragazzi Morti, Mellow Mood.)
Now the Florentinian label Elastica Records, is set to release "B Deeper", a collection of remixes in which various artists, Italian and international, from the dub and electronic scene, come together to dismantle and reshape the pieces of the original album with their unique style.
Paolo Baldini, a prominent artist in the Italian music scene, gives breath to the spoken word in the opening track 'Bassalt', deconstructing the original track in the spirit of the space age epic of the Jamaican masters Scientist and Prince Jammy. Paolo Bragaglia shakes 'Ouroboros', observing the classical character of the lyrical chant, while the sonorous voice of Africa Unite, Madaski, wraps the acid lyrics of 'Do Not Alter' in an industrial mantra.
The most ephemeral lyrics are spun by Deleted Soul and TDDT: while the latter transforms 'Global Warming' into a piece at times brilliant and at times threatening, the former ridles the verses of 'Venom' in an evocative plot of synth
Victor Ride (Dub Side of The Moon) amplifies the persistent rhythmic of 'Echoes in the Ground' challenging the remix by Basstride of 'On the Nature of Slings' for the most vigorous track of the album. deBUros gives a roots twist to their interpretation of 'Deep Black'. Smokefade highlights the liturgic stop and gos of 'The Lapse'. And H concludes the album with a transformed 'W.G.T.', a dilapidated and experimental dubstep version.
This remixed collection of the band from the Marche demonstrates the countless manipulatory possibilities of their dub, and makes an important contribution to the band's discography on the cusp of an ambitious international tour which is bound to continue surprising, consolidating their artistic path.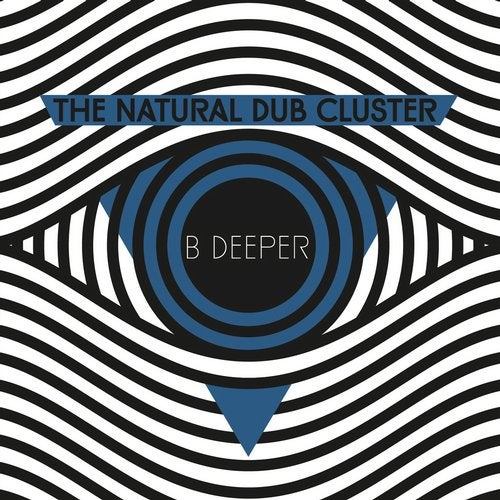 Release
B DEEPER
THE NATURAL DUB CLUSTER, Paolo Baldini, Paolo Bragaglia, Madaski, Deleted soul, Victor Rice, DeDubros, SmokeFade, H, Tddt, Basstride

Release Date

2016-06-13

Label

Elastica

Catalog

ELA088