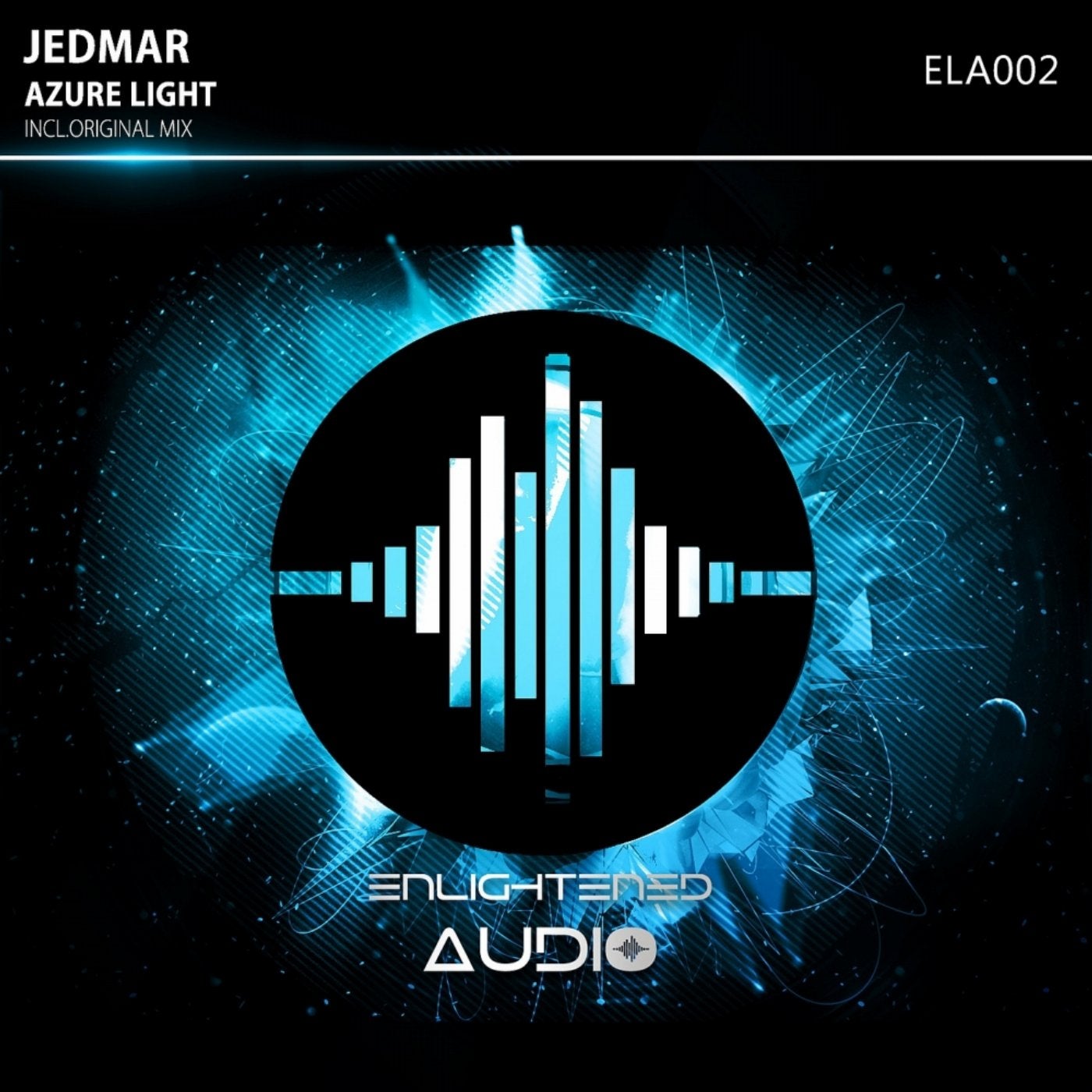 Enlightened Audio is proud to present to you our second release, by the artist known as "Jedmar". As you know we strive to release only quality uplifting emotional trance, and this is no exception!

The intro is laced with acid sounds, and a DJ-friendly arrangement. A haunting vocal loop is played in the background as the track adds it's instruments in in standard trance fashion. As the plucks rise, you will wonder what is going to happen next.

In a moment of chill mode, Jedmar brings us into the break, with an emotional piano arrangement, realizing that Azure (which means "Blue") Light is shown! Finally the chords bring us to the climax and all the instruments come together for a powerful display.

We hope you enjoy this release.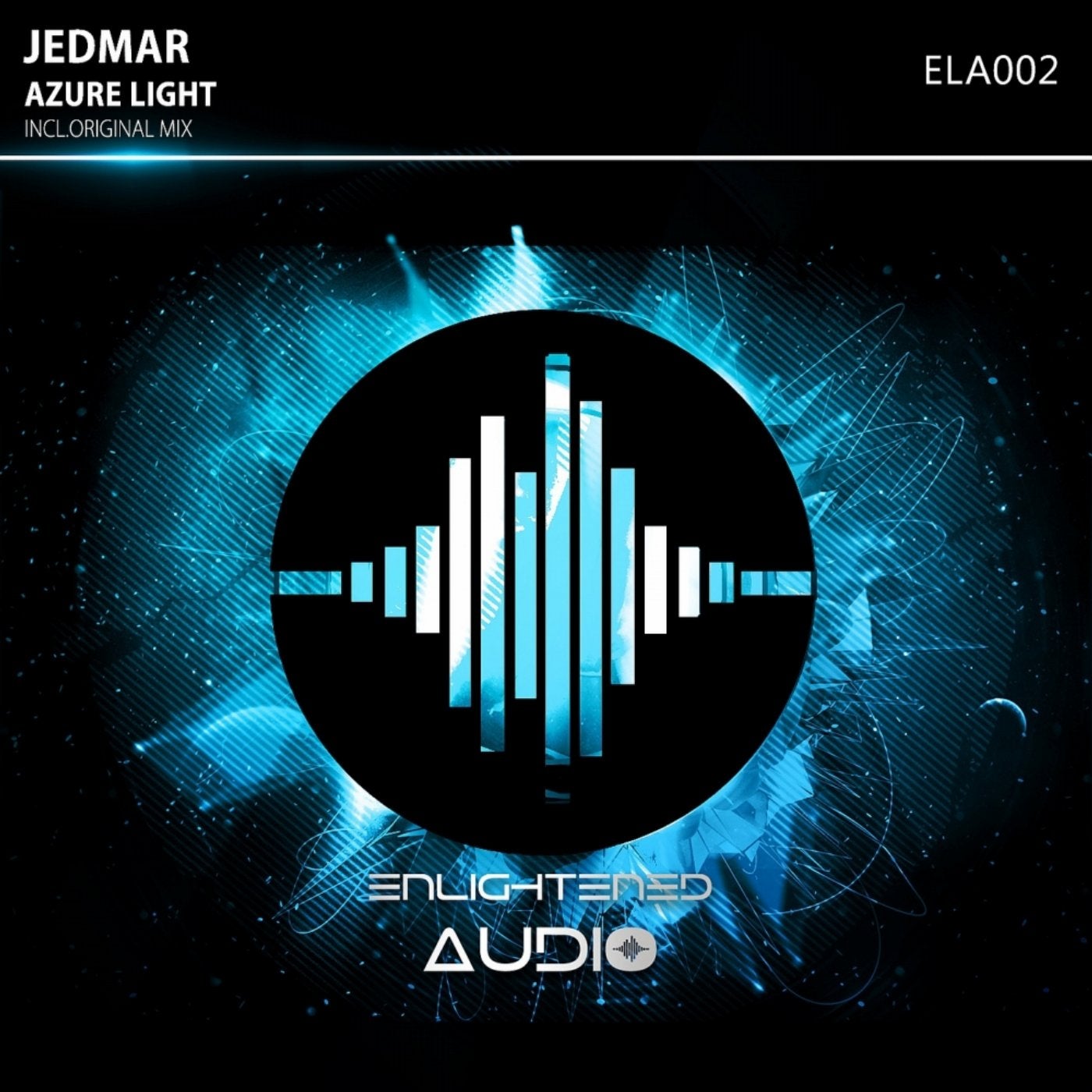 Release
Azure Light