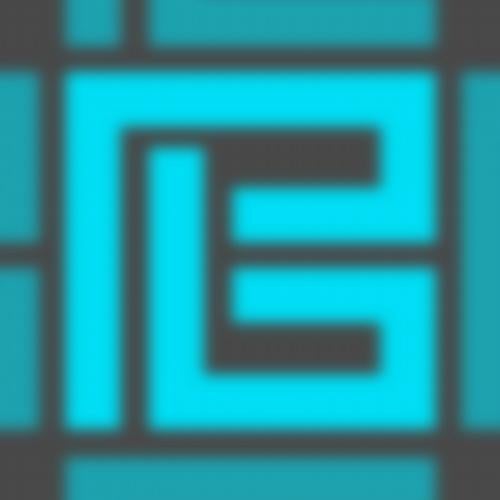 This release features Fabrice Torricella, a new comer artist on Pilbus Records, with his track 'Awesome Girl'.

Fabrice met electronic music in 1999 and already played live in a few famous clubs with some of the biggest names. This release also features new coming remixers (on the label) like Commuter (FR), Willy Real & David Prap (FR, Inlab Recordings owners) and Keyvlar (FR), but also Cortechs and Tribal Agent (another alias of Andreas-Tek), two artists who already signed a few releases on Pilbus Records.

From progressive sounds to kicking beats, this powerful release makes us imagine many more surprises to come from the French label.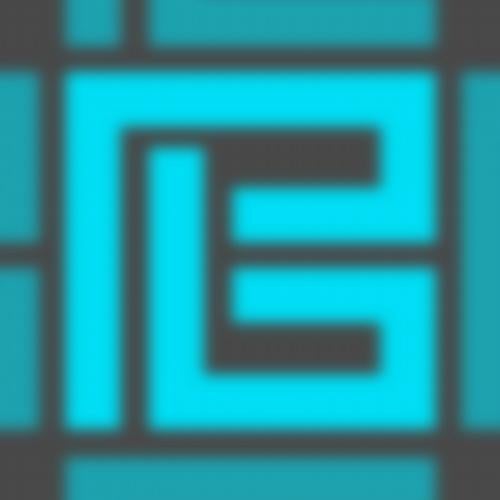 Release
Awesome Girl EP