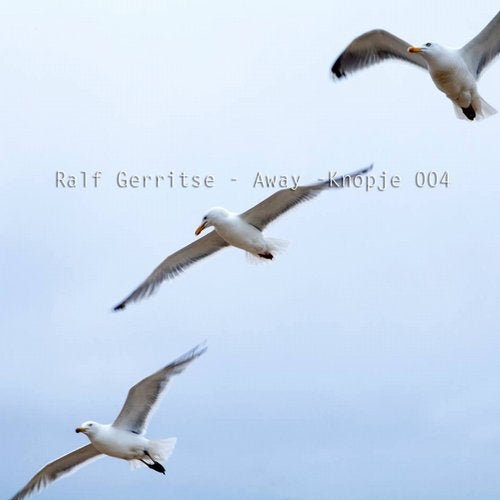 Release Date

2015-08-17

Label

Knopje Musik

Catalog

KNOPJE004
Ralf Gerritse is a electronic music producer from Nijmegen, The
Netherlands. He's always exploring different styles of electronic music
and fusing these explorations all together into hypnotic compositions.
With a lot of repetition use in his melody and rhythms he takes the
listener into daydreaming mode. For the Away EP he took a lot of
inspiration from techno music.
Away, switches between the emotions happy and sad. It does so by its
melodic content. Ralf thinks that when you put progression in your
'emotional states' in one song (or a set) the listener will get a greater
emotional impact because of contrast. And that's what he's after.
Fog, Ralf has a soft spot for the sound from the eighties. Fog is a sort of
dedication to that sound. Strings, big snares and melodic synthesizer
themes mixed up with some modern elements.
Inflatable, while working on the title composition Inflatable Ralf was
influenced by the down tempo genre called psybient. Especially in the
first part it's noticeable. The second part gets really melodic and the
whole thing starts to inflate. This wall of melodies is something Ralf has
always loved.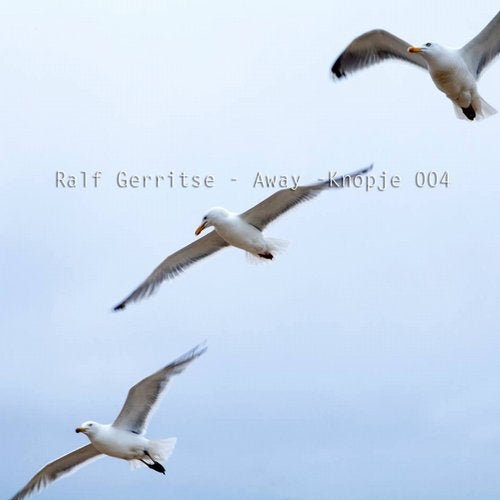 Release
Away
Release Date

2015-08-17

Label

Knopje Musik

Catalog

KNOPJE004