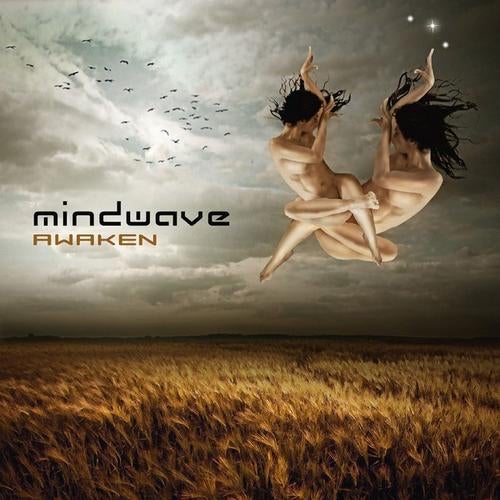 After a successful debut album "Escape From Reality" and releases on labels like JOOF Recordings, YSE Records, Pointzero Records, FM Music and many more, Anton Maiko aka Mindwave bring us his second studio album "Awaken".

Mindwave's approach to Trance music is simple - Let The Music Carry Your Mind.

His special style of groovy beats with atmospheric sound is what keeps him unique on the scene. Atmospheric sounds that engulfs you in a cocoon that feels like a train to eternity.

Each track takes its time to develop a theme and gives it to you piece by piece, wrapping your ears. This is truly a connection between mind and the body one moving to the hypnotic pace of the music while allowing the mind to break free of its body's limitations and proceed into the realms of Psychedelia in the most intimate way that trance has to offer.

Mindwave keep spreading his music all over the world and have played on major events like Spiritual Healing Festival in Germany and Trishula Festival in Russia.

Get feedbacks from Artists like John 00 Fleming, Fatali, Aerospace, Ovnimoon and many more.

Get this album now and expand your mind...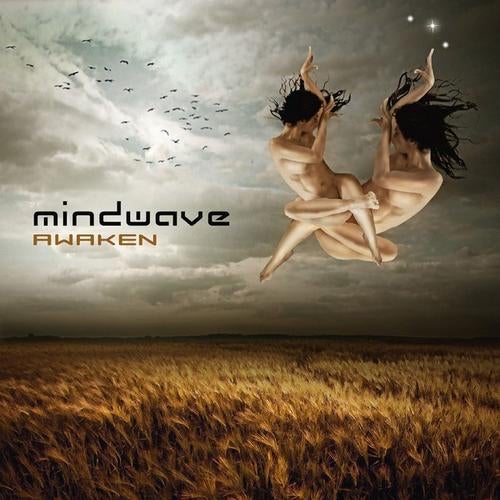 Release
Awaken