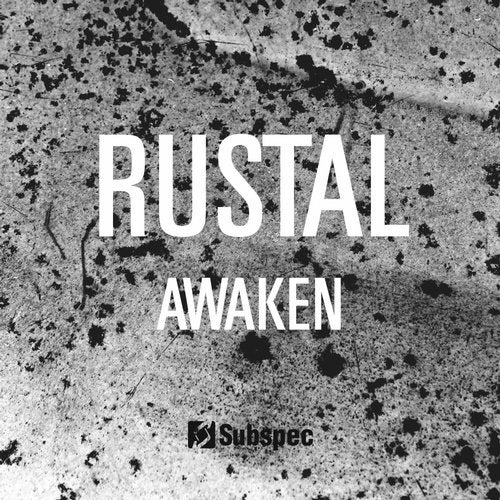 Release Date

2015-09-24

Label

Subspec

Catalog

SUB034
Subspec is proud to present 'Awaken' by Rustal featuring three original solid techno cuts that fuse elements of "of the moment" monotone grooves with deep-ass dub elements and uncompromising percussion. These tracks are tough but welcoming, where the beats balance the hypnotic, deftly-used effects. Rustal uses a deft, precise approach to create evolving soundscapes of ascendent darkness... thick, thick, thick vibes all around . Successful techno engages and excites... Rustal has this down to a science in a straight up prescription for huddled masses yearning for a proper speaker jacking session.

Rennie Foster swings by to provide a funky drummer fueled take on 'Chord of Argyll' and injects some high-contrast oblique funk into the doings.

This is a deep-ass / kick-ass package for discerning DJs looking for some high iron protein to inject into the mix.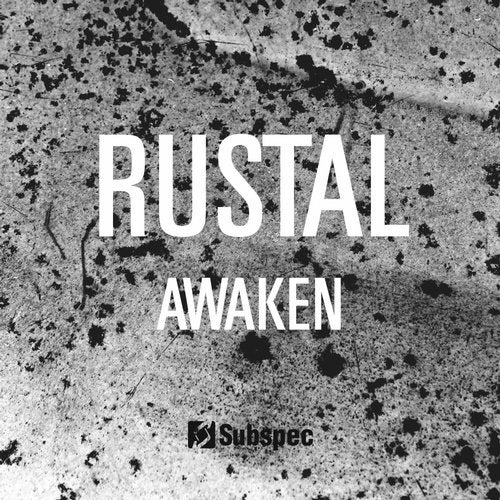 Release
Awaken
Release Date

2015-09-24

Label

Subspec

Catalog

SUB034