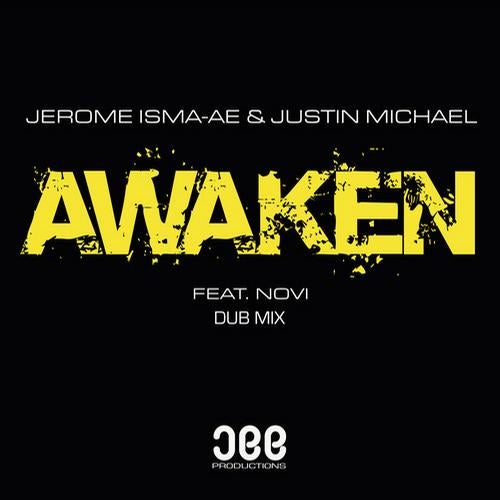 Armada Music gives a very warm welcome to Jee Productions, the successful label of Jerome Isma- Ae. The label has come a long way since its launch in 2004 and continues to live up to its reputation with the release of 'Awaken'.

A collaboration of Jerome and LA-based producer Justin Michael, and a mighty fine one indeed.

Dark sounds and techy, rough edges give this prog-house tune a dirty, deep push, a perfect play for the 4AM moments in the underground clubs and the prime time killer at any festival.

'Awaken' feat. Novi provides an excellent kick-off to Jee Production's addition on Armada Music.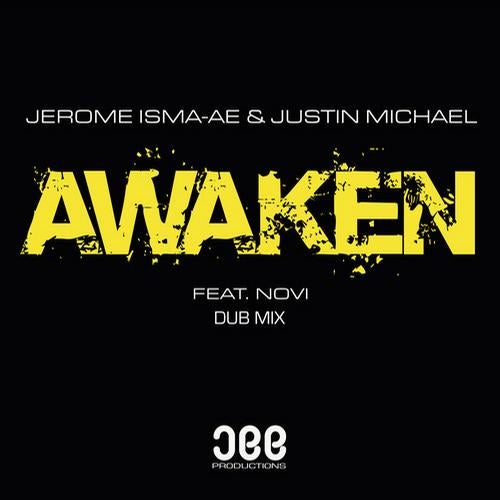 Release
Awaken (Dub Mix)