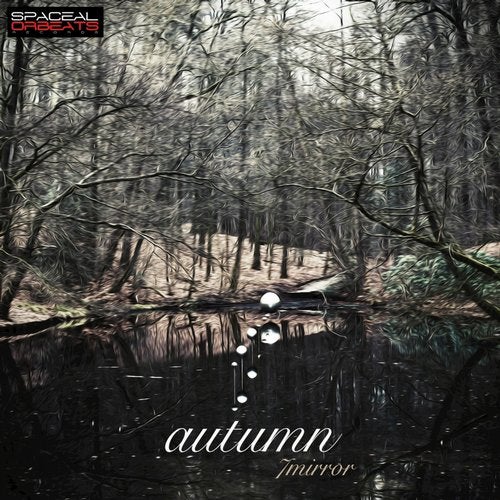 Our next release comes from the talented artist
7mirror.
Born and raised in Hungary relocated in Uk and now in
Netherlands .
He offers a maniculated release , a journey through
cinematic dub tech , wide ambient soundscapes ,
everything is floating , moving , a release dedicated
to life its self .
His darkest moments could take you somewhere that he
only knows where to lead you , the detailed work in the
compositions are like pixels from a huge
pazzle .
The chords like waves of sound breathing all around
each track .
The drum loops give the push that you need
to move in an out of yourself .
Warm analogue sounds , soulful atmospheres from
7mirror , leading you in his imaginary dimension .
A science fiction story , the melting of deep techno ,
ambinet and dub techno that contain his personal
signature , has a lot to offer to the after hour sessions ,
the main hours in a deep set or the intro from a journey .
We are in orbit round planet 7mirror , take a deep breath
and relax , get lost in his private zone .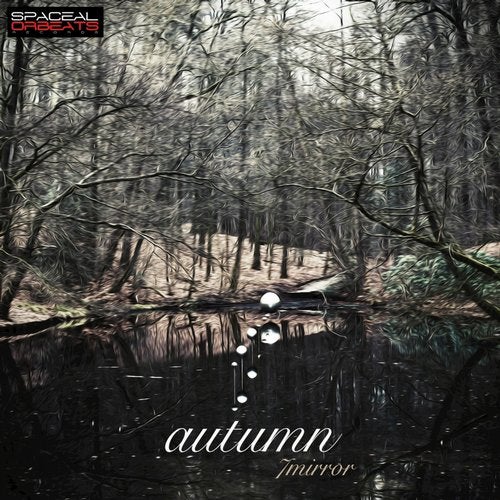 Release
Autumn