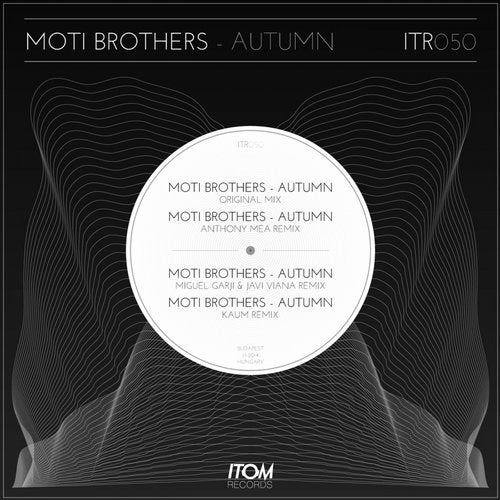 Dear Itom's family. We have got a great news.
Again releasing the heads of the records, who've created this pure style from Hungary.

Some words from the guys: Moti Brothers is the project of Norbert Motolai, and Daniel Motolai.

Their tracks are played and supported by the biggest names of the music industry, including Roger Sanchez, Nick Warren, Hernan Cattaneo, Jody Wisternoff, Dj Tarkan, and many more.

They had the chance to play in the Hungarian Justmusic.fm, and in the Globalparty.hu, and they had also the opportunity to play on some party series in Hungary, like the Meeting & Mission, Owermight Electronicc, and Club Prince.

A few details about the members: Norbert, also known Nortio, was getting into the music business 8 years ago.
His first track "Nortio pure was released on the compilation disc of FREEE mag.

Later his brother Daniel also joined him, and to start his career, he got huge help from Norbert. Their collaboration is now six year old.

1 original & 3 perfect remixes from: Anthony Mea, Miguel Garji & Javi Viana and Kaum.

All edit is so fantastic deep track! Have a nice listen!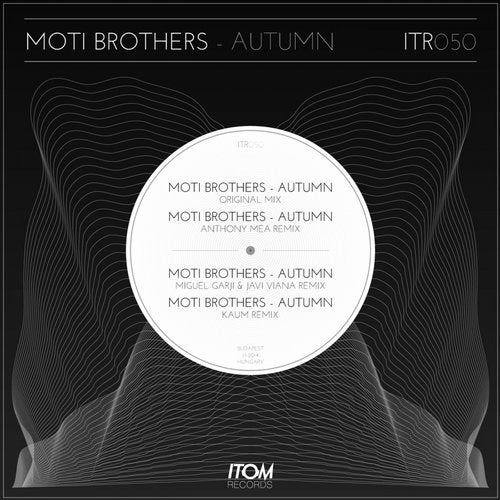 Release
Autumn