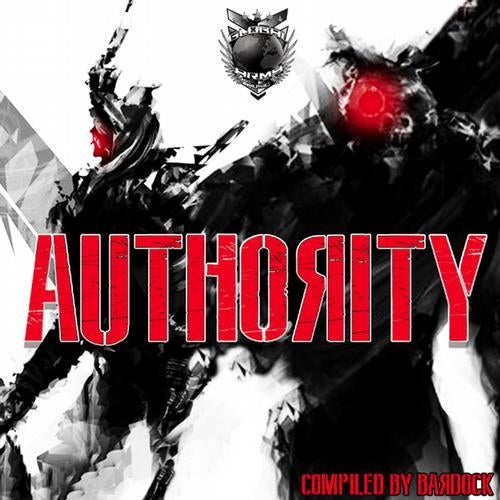 Usually distinguish four different types: the first two, legal, forming the power or the authority itself, the latter two are more moral authority that give prestige, knowledge, etc., And are to be taken in supplements basic either.

This is the Authority!!!

The line of the style that we want to keep on our label and trance scene, one taste from the new sound of the new generation:
The First, The Last, The Eternal.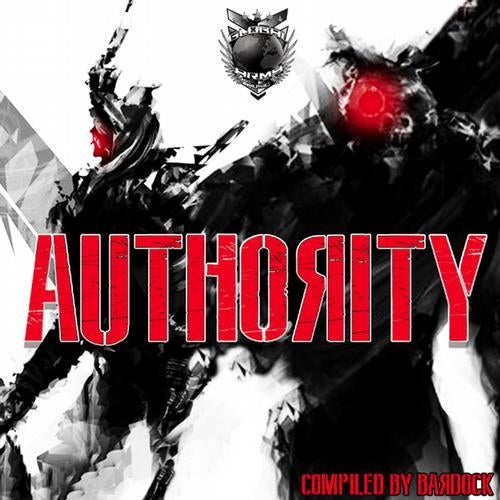 Release
Authority