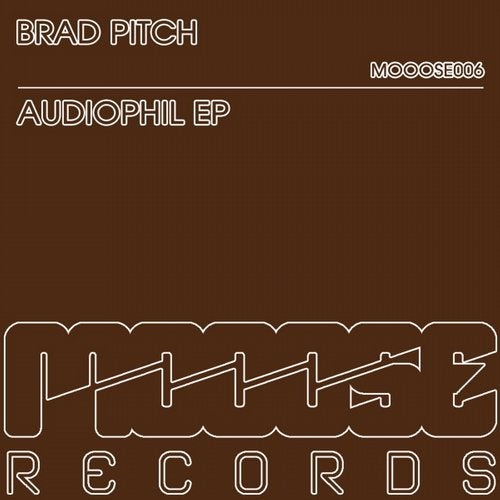 Brad Pitch – a producer from Dresden, delivers a deep, unstressed 4 tracker that perfectly catches the winter mood, but nevertheless evolves positive emotions. By creating his tracks Brad Pitch introduced elements of Dubstep, which is the genre, he likes the most, and creates something very special.

The first track Reibungslos is the perfect example of how Brad Pitch catches the mood. A resonator sound meets a wishful vocal and both create a unique, dense atmosphere. No aggressive drums, claps or hats – Reibungslos is a perfect trimmed Deep House track. It seems to be light as a feather, in that way frictionless – as the titles says!!

Love 2 hear uncompromisingly follows the way on which Reibungslos started. This track seems to be perfectly suiting for an afterhour after an afterhour, for a day on the beach or to relax in a lounge. Chilled, almost weightless beats not just for the grey winter.

Footsteps is a connection of both deep sounds and elements of Dubstep, but constantly following the motivating idea for the EP. Brad Pitch shows that he is able to connect different styles of modern electronic music to a conclusive whole thing.

The track Jester shows another side of Brad Pitch. Groovy Dubstep – a fresh sound like made for the perfect start into the new year. The perfect finish for a diversified EP!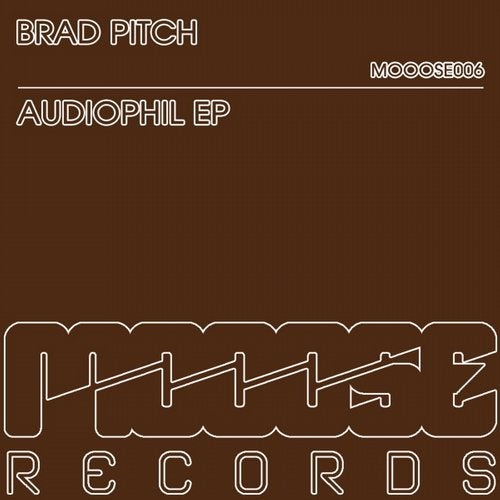 Release
Audiophil