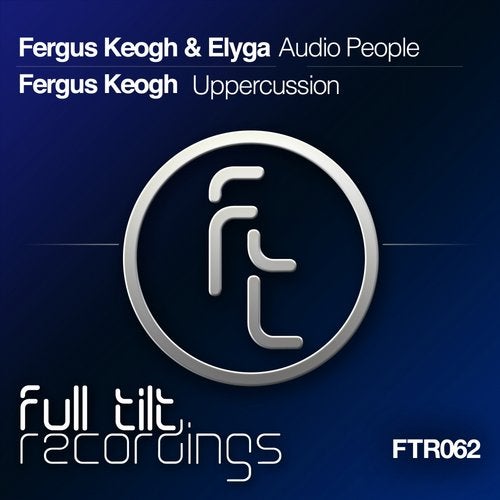 Back with another quality release is fast rising Irihs producer Fergus Keogh. already he has been very successful with a couple of release with us here and Full Tilt and this one is right up there.
He teamed up with Elyga for the first track on the package Audio People. This is a quality hi energy proper progressive track. Great Hook line solid bass and a groove thats draws influences from the Pryda sound. If this is your bag get on this!
Uppercussion finishes of the package in a more jacking note. Solid rolling bass line big melody breakdown and a Len Faki influenced kick in.
Something for all sets in this release.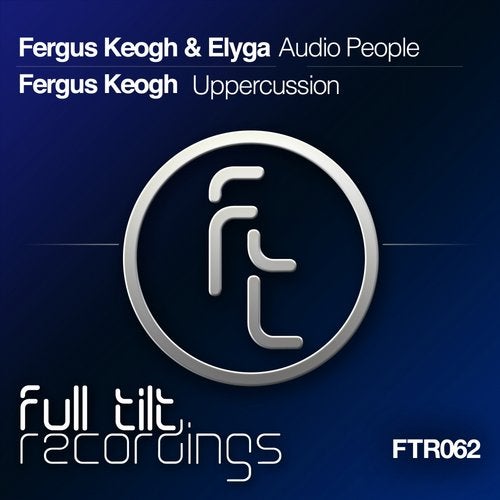 Release
Audio People