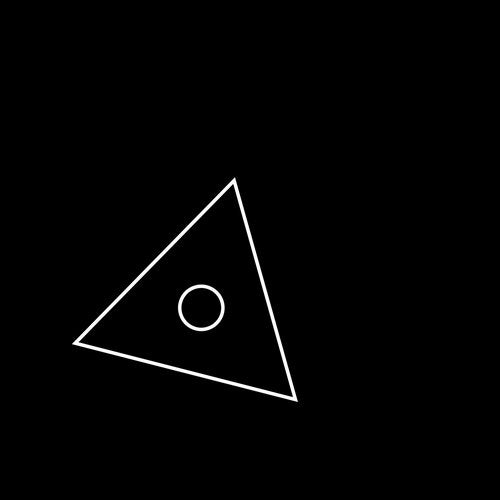 Release Date

2017-09-07

Label

Kinesen

Catalog

KIN018
Since March 2017 Specialivery's ATON EP wasn't distributed anymore, therefore it will be re-licensed at that time by Kinesen. The EP contains now all the existing versions plus a fresh 2017 autoremix for howling ravers and dark raves.

"This EP was previously released by my NY family [Safer At Night] and the original versions of 2015 deeply represent and describe some of the huge and magic afters I did in Brooklyn during my stay there (2012-2013). The result of this heartfelt EP was a fusion of some of the most intimate emotions I experienced in the 'big-underground-apple' and all the imaginary trips in ancient worlds and societies I engaged in by studying these cultures." - Specialivery

ATON - In ancient Egyptian mythology Aton is the creator, the giver of life and "the disk of the sun". Everyday from sundown to sunrise, the sun fights to survive within the darkness while the humans are asleep. The voyage into the underworld increases the sun's strength, as it forms an alliance with the defenders of the 12 gates of darkness, through which it
becomes safer at night - ready for its rebirth and for eternal life.

AMON - For many centuries Amon was the king of gods, he held the position of a transcendental, self-created creator deity. A god-human for humans.

ANKH - The Ankh symbolizes life. It also represents the concept of eternal life.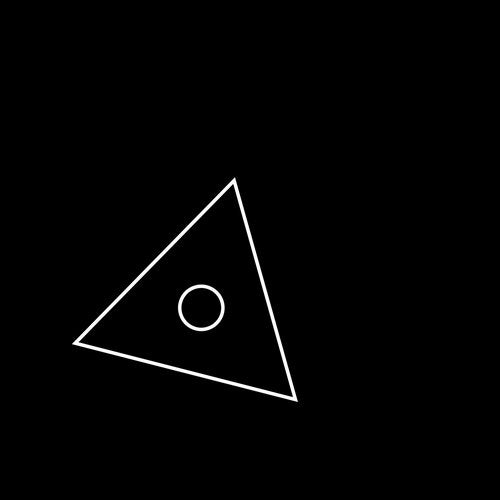 Release
Aton
Release Date

2017-09-07

Label

Kinesen

Catalog

KIN018