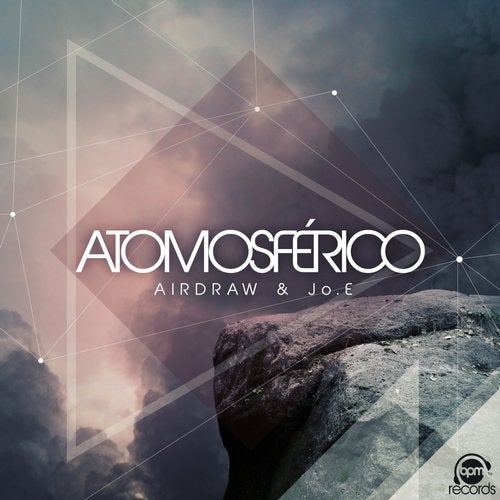 Release Date

2014-05-19

Label

BPM Records

Catalog

BPMEP005
How Atomosferico was born.

"The simple main idea was a declaration of love, dedicate the talent not only when it comes to producing, but to reflect the maximum feeling a man has to a woman through the music" (Jo.e speaking of "Por amor a mi sol")

This mainly began as just an uplifting track with a romantic feeling. We noticed there was more to focus on regarding the idea, which why we adopted Noel Ruarte's piano version, and afterwards we added an emotional orchestal chorus.

The Ep started growing under the concept of reducing the ammount of instruments that compose a track until we got only to two: piano and string quartet.

We started the selection process between several tracks from Noel Ruarte and we added Franco Palmetti (Xethis) who offered us improved versions where we joined most of his ideas reducing only to one, that's why 'Dunas'

The idea of short interludes are from Airdraw which are formed by a vintage sound that plays with the word 'Atomosferico'

Concluding, a classic trance touch "Por amor a mi sol /1999 Remix" reflecting a passion for old school and vinyl trance era; plus a fantastic remix of 'A touch of mercy' by international artist PROFF who always offer musical quality with his personal touch, something we really appreciate from artists.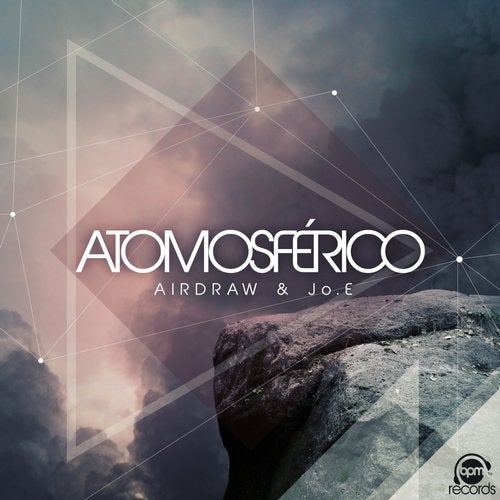 Release
Atomosferico
Release Date

2014-05-19

Label

BPM Records

Catalog

BPMEP005