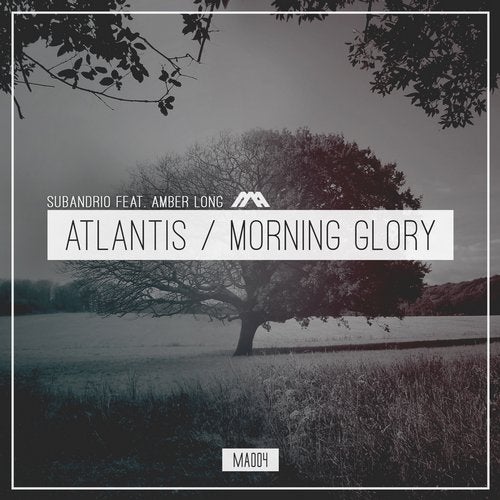 Dubai-based producer Subandrio has been taking us all by storm with one heavy-hitting release after another. This time he teams up with Modern Agenda's own Amber Long who adds her vocal touch to his work. The Atlantis / Morning Glory EP is a reflection of the yin and yang of life, expressed through music across the oceans.

The lyrics to Atlantis were written in the botanical gardens in Buenos Aires where its melancholy was not lost in the greenery but rather seeded and transplanted when Subandrio got his hands on the vocals. Atlantis is about closing doors and leaving things a million miles away. At times you feel like you're drowning.

Morning Glory was written with casual encounters in mind. How you can spend your whole life wandering and meeting people but with some, it's just magical. The telepathy, ESP and energy exchange is too real to ignore. When that happens, you have to open your 'big, bright eyes'.

With both a vocal version and a dub version, there's a track in this pack for every deep groove-lovers taste.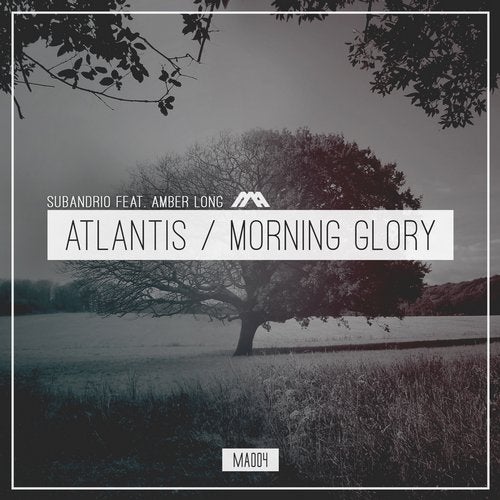 Release
Atlantis / Morning Glory