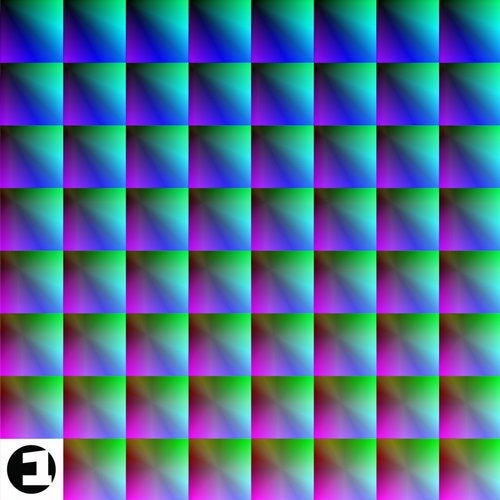 Label head honcho and producer extraordinaire, Einmusik
presents us with his 3rd outing on the label with this
exceptional and diverse 3 track EP on the inimitable Einmusika
imprint. Each of the productions has been flawlessly crafted
and meticulously fine tuned to suit a wide variety of DJ across
the board, while still maintaining a strong sense of what
Einmusik does best-quality, intelligent electronic house music!
From the swinging, shuffling melodic chords of "Atl Antis"
through to the brooding, dark and dubby "Conflict" and the
staccato stabs and dissonant melodies on "V0m", Einmusik
showcases his very broad palette and his ability to construct,
arrange and execute quality, functional house music that is
sure to work in a variety of situations and dancefloors!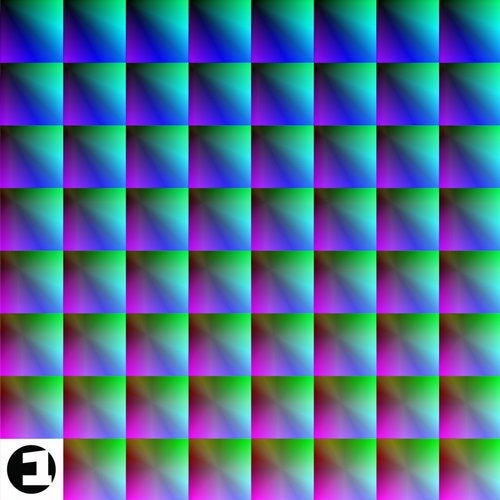 Release
Atl Antis