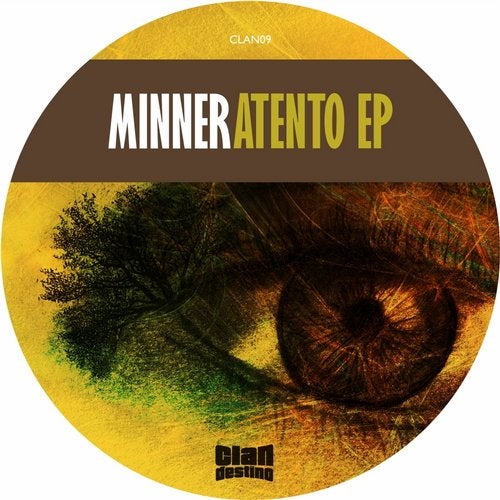 Eder Antunes , better known as Minner, began producing in the early 2000s inspired by artists like Neil Landstrum, Blawan, Christian Vogel, Jeff Mills and Surgeon. Their songs bring a seamless connection between abstract noises and dense melodies.

With 4 tracks their second EP on Clan Destino brings us by a timeless and introspective journey.
Many Choices has a strong influence of Detroit Techno. A strong and energetic kick underpins synths layers. The melodic and bass line in the end are irresistible.

Without Looking plays with our senses. Is techno their core. Futuristic synth lines, sometimes delicate, sometimes aggressive, perfect for avant-garde dance floors.

Atento the track that gives EPs name is the most introspective of the 4 tracks. Bassline and Kick drum resonating as one, creating a strong and intimate groove. With minimalist and rhythmical noises, the track creates an amazing atmosphere on the dance floor.

Balloons is kicking ass! An heavy bassline and strong drum groove made a killer track. Hypnotic and aggressive. A energy dose for 4 am, but without losing the class.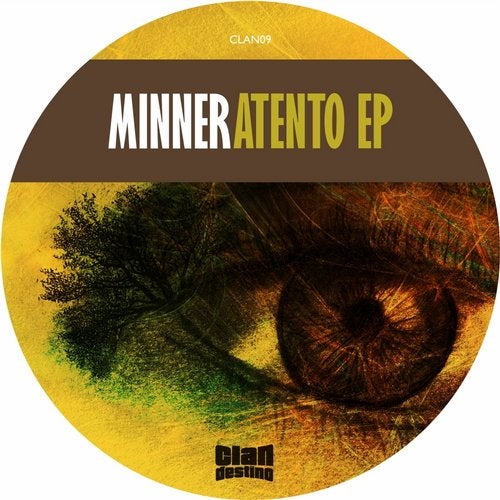 Release
Atento