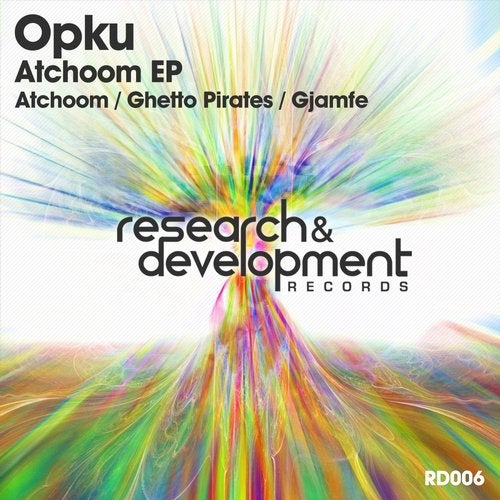 We've been keeping a careful eye on the dance music landscape to establish which artists bear the hallmarks of genuine dedication and creativity. Research & Development Records are delighted to bring to you, 'Opku.'

An artist with unparalleled diversity of style and careful attention to detail, Opku created a three-track EP for Research & Development Records which showcases his abilities. A hybrid mixture of tech-house, electro and swing jazz with twisted psychedelic motifs, Opku demonstrates capably that dance music is still the breeding ground of musical innovation that it always has been.

With love from the bleeding edge,
R&D.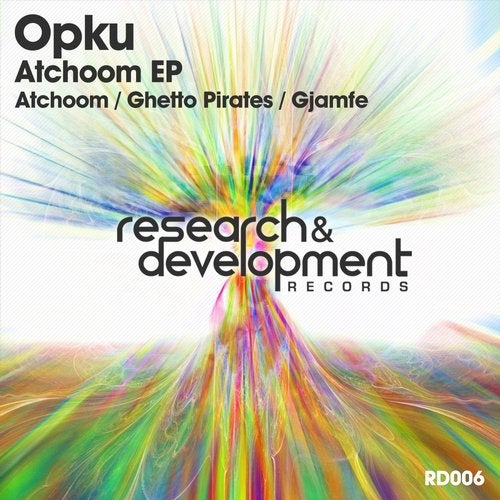 Release
Atchoom EP