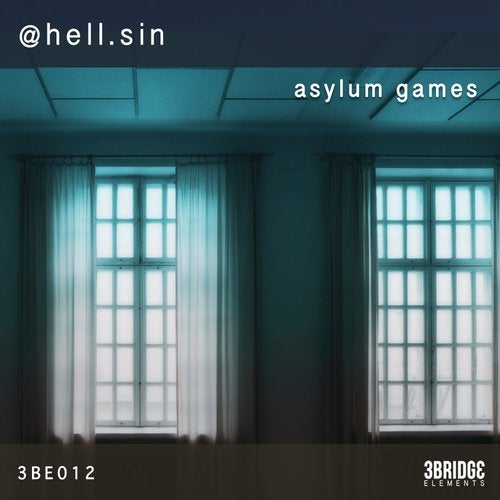 A new signing for 3Bridge Elements, we present to you @hell.sin (aka Rane Fisher)'s EP 'Asylum Games'. It's on the avant-garde/experimental side of things and it's a really interesting and captivating piece of work.

'Ambient Space' sets a bit of an eerie tone for the EP. Strange manipulated voices cut in and out of the mix, while pads settle into the unsettling nature of it all. Surreal and dreamlike, it's quite an experience to listen to. Title track 'Asylum Games' keeps the abstract and sometimes strange nature of the music intact. This time there's a bit of melody which propels it forward, almost of a pseudo-tribal nature. It carries on for some of the track before dropping out completely giving it a chance to breathe, then resurfacing later on. 'Manic' is an interesting combination of sound beds, strange effected voices and pads with sparse, tough percussion highlighting the experimental nature, and 'Citizens Of Pain' closes things out with almost church bell like sounds where you could picture a raven filled sky in the distance pecking and swarming as night falls.

At the label, we crave interesting and experimental material and this EP will not disappoint those looking for that.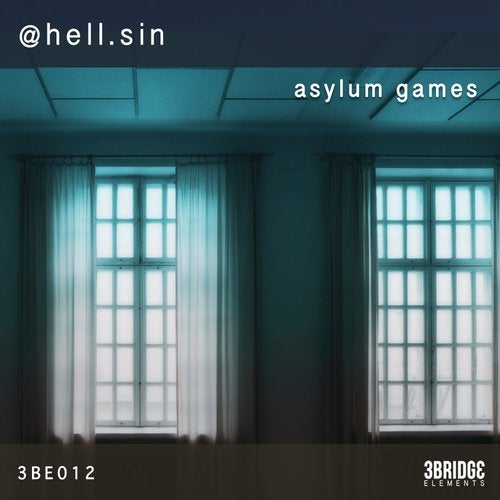 Release
Asylum Games