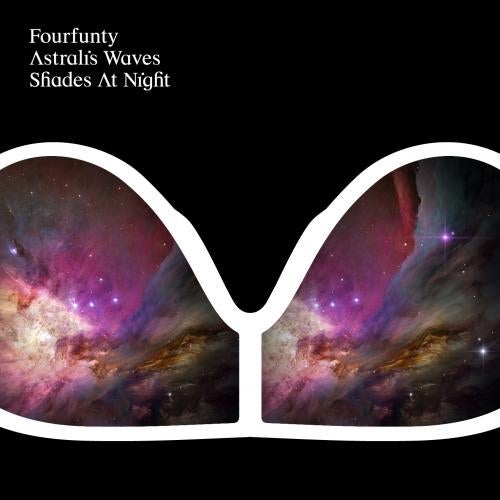 Coming next on SHADESATNIGHT the track 'Astralis Waves' from FOURFUNTY.


The release will include mixes & featuring from :
Fourfunty, Angelo D'Antonio, Juiceppe.


(ORIGINAL INSTRUMENTAL MIX) The beat and the bass boost your floor & your sound system, the pads and the strings put this production onto a sensual progressive touch. Fantastic and catchy in its long progression of sounds, it takes your body and mind.

(EXTENDED VOCAL MIX) . then, when the voice comes in, a one off situation is created. The combination of this emotional production and the melancholic voice form a united pulsation that gets under your skin.

(ANGELO D'ANTONIO 'LOVE' MIX) A.D'Antonio gives his electronic touch whilst maintaining the original vocals almost intact. A retro taste mix, but at the same time very modern, now tech, now funked-up.characterised by a wonderful weave of bass, synth and incessant rhythm make up a true mix of winning elements!


(FOURFUNTY 'KRATOS' RMX ) Hot and Deep , killer bass line and frequency, together with cosmic vocals over an atmospheric and Tech House groove.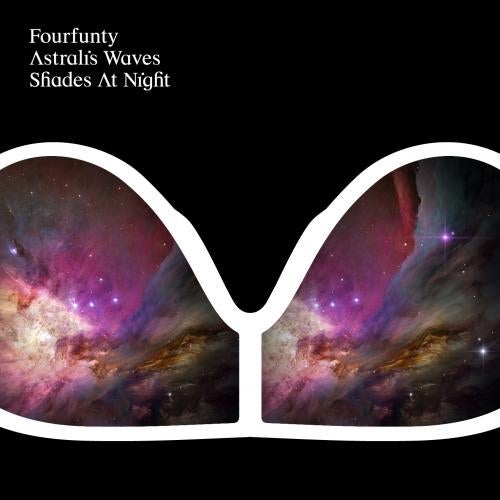 Release
Astralis Waves