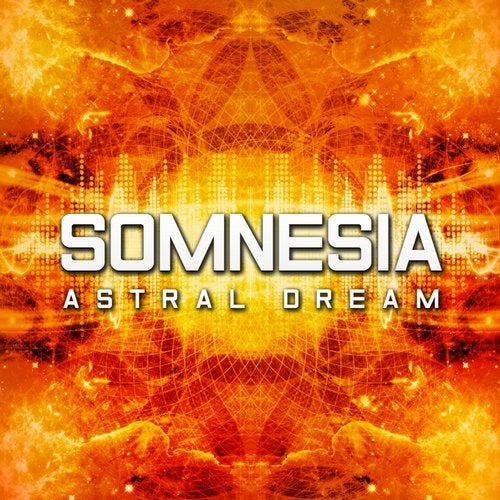 Somnesia is proud to present you his new opus.
Astral Dream is a collection of 9 organic goa trance tunes that will immerse us own subconscious.
This odd music, halfway between old school and new school, will hypnose you with its surprising evolving melodies.
This acid, craggy & rough-hewn sound, will make you borrow dizzying tunnels. His tracks will make you realize that between you and the dream, there is only one step.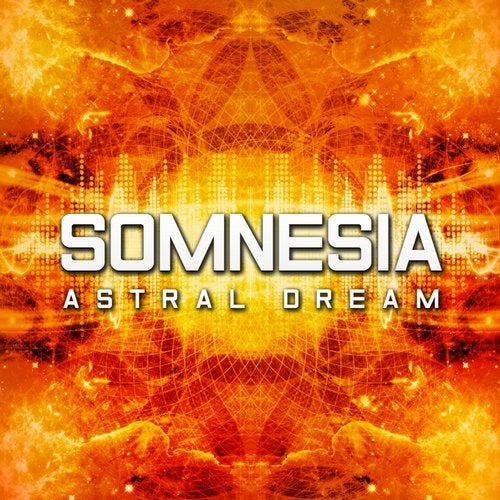 Release
Astral Dream