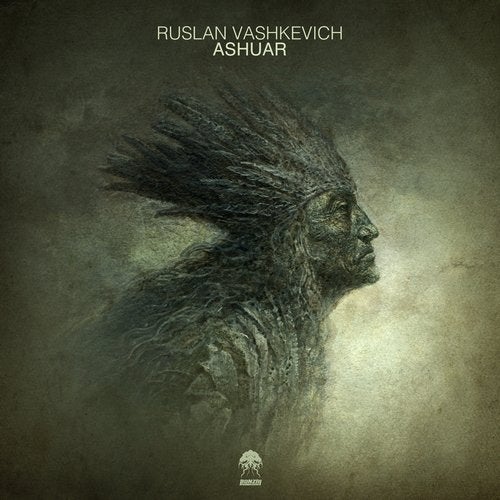 Russian DJ and producer Ruslan Vashkevich returns to BP after his debut Simargl back in October 2014. This time around on Ashuar, we are treated to three top notch cuts that will get those progressive juices flowing.

The title track Ashuar, intros with nice punchy kick drum and cool percussive hits that steadily build up into a full blown rhythm section. Rich strings fade through creating a sublime atmosphere alongside some very cool FX. The bass brings the progressive groove of the track to the fore as it meanders through the sound beautifully with its plucky vibe and clipped edges. A deep hypnotic groove ensues that will have you locked on for the duration.

I'm Fine, What's Happening picks up the pace a bit with an up-tempo kick that takes us into a rising offset synth and a pulsing bass combi. The synths transform throughout with varying degrees of pitch and modulation. A tight drum arrangement provides a solid rhythm that will keep the feet moving on the floors no doubt. This track will fit nicely into the faster paced sets and bring a nice slice of energy to the proceedings.

Jene Nete takes on a real smooth progressive flow from the outset with its lazy bass and shuffling rhythms. A tight arrangement keeps everything in check as distant pads begin to rise in the background. The break descends into total silence before that punchy kick brings us back into the main groove. Quite a minimalistic vibe that solidifies the saying that less is more, and with Jene Nete this is true. A definite must have track for those late night sets.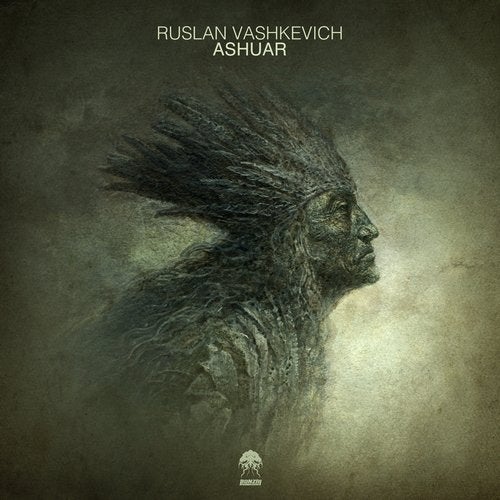 Release
Ashuar