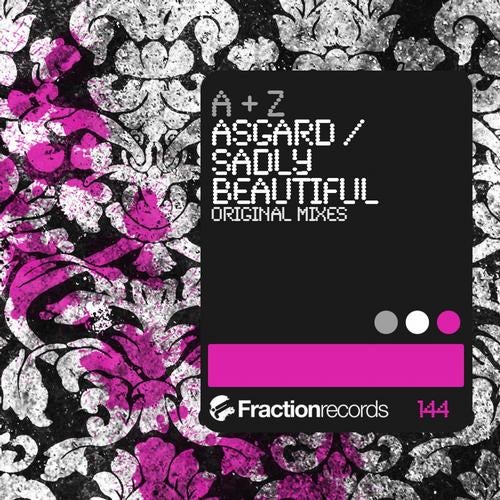 A & Z make another red-hot outing on Fraction Records with this double A-sided fireball: 'Asgard / Sadly Beautiful'!

Asgard opens the release in stunning fashion with heavyweight drum patterns and floor flexing bass rhythms that will instantly lock crowds into the groove whilst the shimmering melodics and gated synth rhythms glide through the mix, ensuring energy levels are kept at a premium throughout! On the break, atmospherics are set to full charge as the delightful hook lines and counter melodies unravel to a rapturous finale for the explosive drop in - intense!

Sadly beautiful continues the big room tempo perfectly with more throbbing kick drums and thunderous bass lines tightly locked into the acidic rhythms and plucked top lines allowing the main melody full impact for maximum crowd pressure! This is HUGE!

Another floor slamming main room workout from A & Z!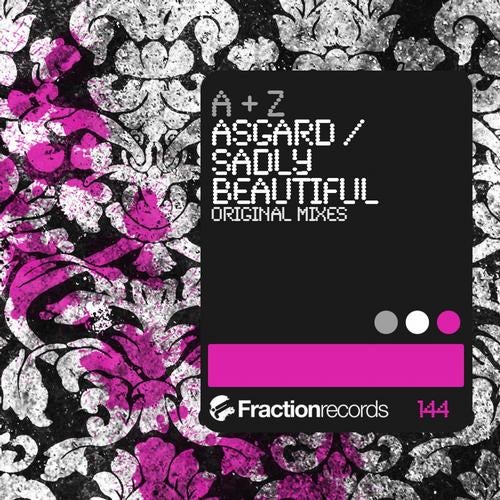 Release
Asgard / Sadly Beautiful