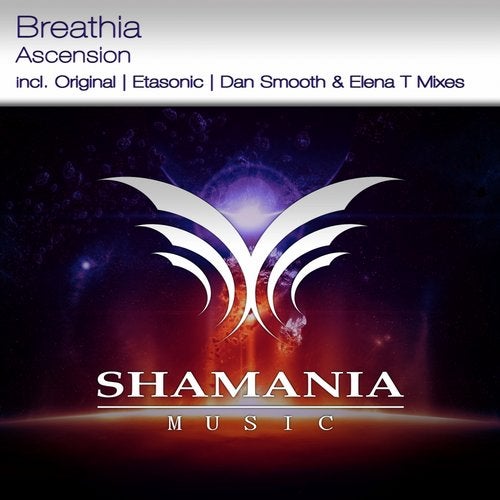 I scourged in deserted mountain pass,
Fallen in shadows of eternal cities,
My ashes burning with incoming stars...
But heart still beating

No pain, no taste of evil human being,
No games, no violence in simple silence.
I feel that there is a higher dream -
Is just a timeless......

The pearly fields gone down in the abyss,
Reality of things and age's past....
Im free!
In my ASCENSION from the dust!!!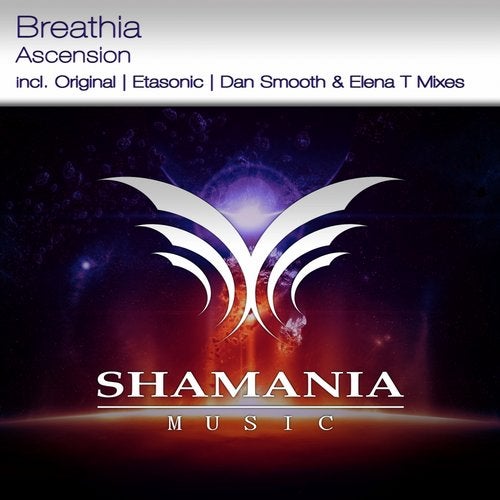 Release
Ascension