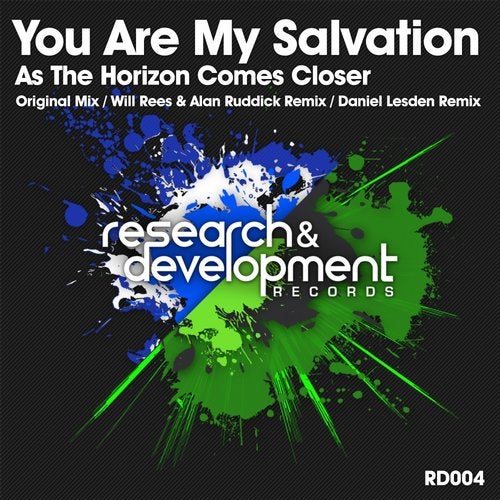 Research & Development presents RD004 - 'You Are My Salvation - As The Horizon Comes Closer.'

The original piece of music is a hypnotic piece of progressive trance, as deep as it is vibrant with colour. Daniel Lesden sharpens the knife and lends his trademark psychedelic angle to the theme, whilst Will Rees & label boss Alan Ruddick converge to create an evolving and tumultuous example of driving melodic techno.

With love from the bleeding edge,
R&D.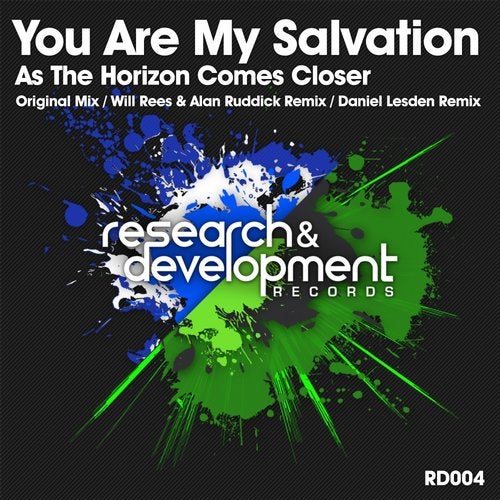 Release
As The Horizon Comes Closer