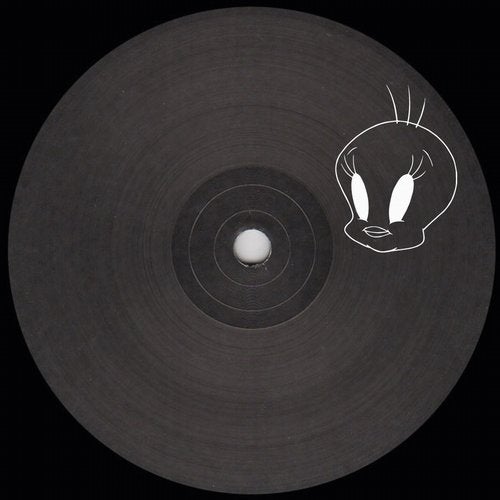 Hype
Release Date

2019-11-29

Label

Ansia

Catalog

ANSIA004

After stand out releases this year on Version and Wisdom Teeth Piezo returns to Ansia with a new 2 track EP 'Art Attack Gone Wrong / perccssszzzz'.

As has been evident with past records Piezo has always had a strong ear for using interesting sounds which have been expertly sculpted to create a unique sound universe.
While releasing on other labels has allowed him to work closely with his peers the freedom of having his own label allows for him to explore his influences from the Italian rave scenes in a more direct manner.

For ANSIA004 these influences are streamlined into a techno orientated sound palette with traditional four-on-the-floor beat patterns but with an approach more related to the sounds of Diagonal than Berghain.

With 'Art Attack Gone Wrong' the milanese producer merges dancefloor efficiency with a playful approach to distortion, melody and sound design, while on the flip you will find 'perccssszzz', a no-frills heavy-swinged drum workout which, as the names suggests, refuses to include pretty much anything else than percussive elements.