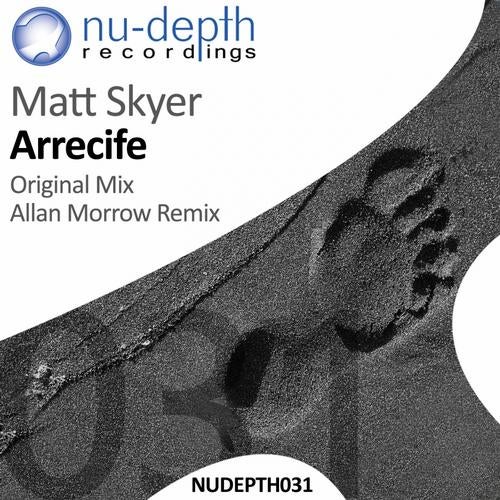 After another busy year for nu-depth, we welcome aboard Matt Skyer to finish things with an almighty bang. Matt has been on the trance circuit for a few years now and has graced some of the biggest labels out there. Armada, Monster, Discover Dark, Kearnage are just a few of the labels where his sound has been causing quite a stir among the masses, whether it is his pure uplifting style or hard as nails tech trance.

On this occasion we are treated to a thumping uplifter with a mesmerizing melody and a breakdown of epic proportions. The ghostly vocals give the track a momentous build before the melody picks up the pace and lashes into a hard hitting drop. Hold on tight as this is one hell of a ride!

After his 'Down Under' debut on the label, we welcome back Allan Morrow to inject some filthy tech trance sounds to the original. With plenty of FX's, vocal stabs and dirty hits he really has made this track into his own. Mental stuff for those who like it damn right dirty!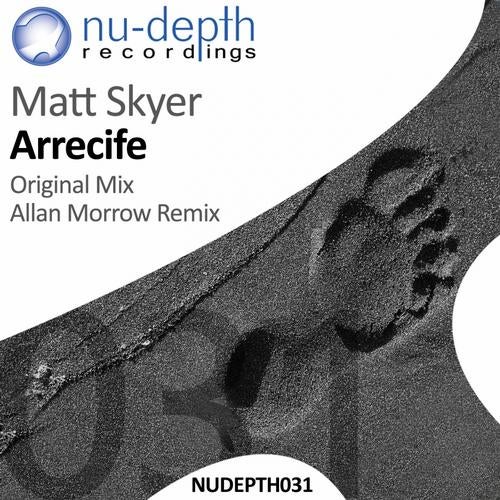 Release
Arrecife