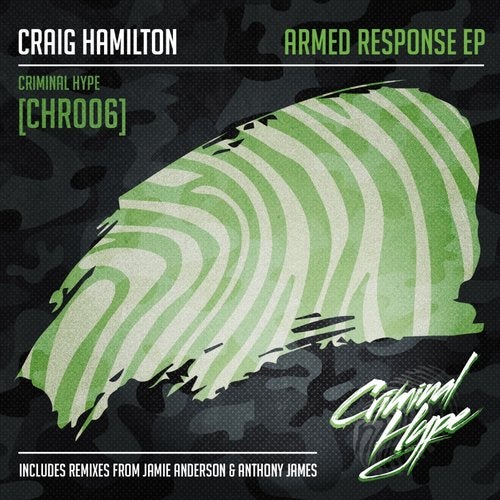 Craig Hamilton bringing two big originals on this EP!
Downtown Groovin' displaying some wicked old school acid vibes set to rock a few parties and Do Right brings the style that made him a Robsoul regular, holding a groovy bassline on some funky old vocals for some peak time pumping.

On remixing duties of Downtown Groovin' we have no other than Jamie Anderson, fresh of his huge EP for Play It Down as part of O&A. Jamie drops the acid but keep the old school feel in a monster remix!

Staying local, Anthony James is bringing his twist to Do Right. Up and coming star in the scene showing exactly why his music is making waves at the moment! A bit of something for everyone here really!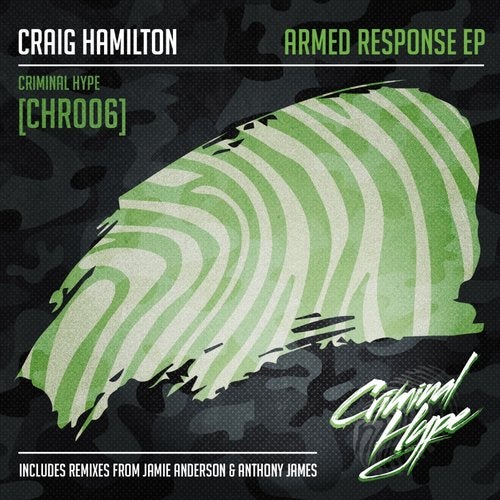 Release
Armed Response