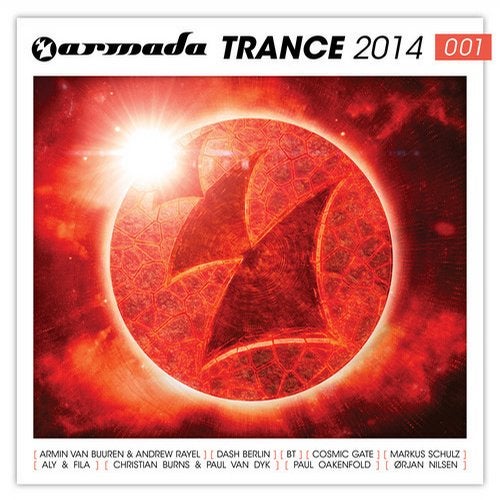 Blink and youll miss it. Wait too long and theyre gone. Close your eyes for one second, and its easy to forget just how much awe-inspiring music has come out recently. Its time once again for the absolute creme de la creme, and for Armada to do they do best. This is two mixes of pure trance as it was meant to be, focusing on just how amazing the genre has been and will be in 2014.

One of the things Armada has been able to do so well as a label is to keep the perfect continuum flowing between legendary founding artists and young, new talent. Understanding that a healthy scene relies on the right balance of both has been a strong point of Armada, and one of the reasons theyve consistently been at the top of the game.

A quick glance at the tracklist will reveal masters like BT, Paul van Dyk, Cosmic Gate, Armin van Buuren, Paul Oakenfold, and Dash Berlin. Looking at the vocalists, we see JES, Christian Burns, Audrey Gallagher o all expert performers at the top of their game. These veterans serve as a constant reminder on this record of the importance key people can have on the shaping of a genre and even an entire scene. They remind the world of what quality means.

Picking up those cues, there is an exciting new breed of up-and-coming producers capable of formulating original and truly inspiring ideas to breathe life into dance music. Fractal, Antillas, and Dart Rayne are just a small sampling of the next generation of super-producers who seem too talented to be human.

Armada Trance 2014 is a veritable iwhos whoi of the thriving culture of trance, and will remind fans now and forever of the power of one of the greatest trance labels in the world. Dig in to the two mix set, get comfortable, and lose yourself in the capable hands of multiple generations of the best of the best trance producers around.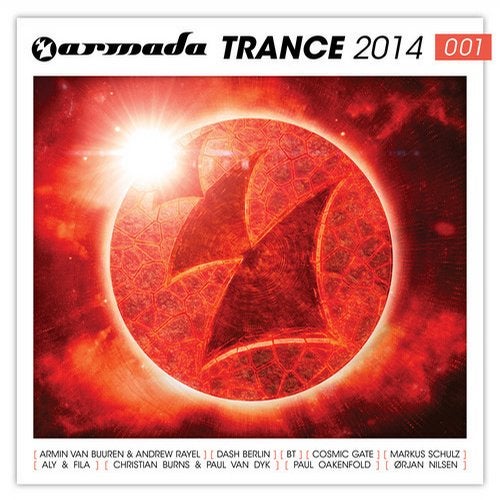 Release
Armada Trance 2014-001