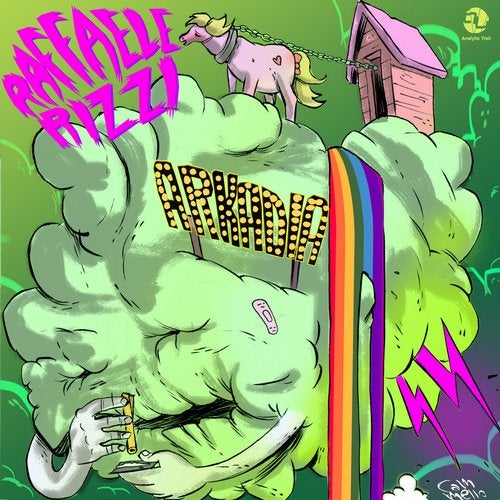 Raffaele Rizzi - Arkadia - ANT064

First release of the new year is on the way, label boss Markantonio is proud to bring a great local talent on his imprint Analytic Trail. His name is Raffaele Rizzi, already known for his previous works on Analytics sister label MKT and for several productions made for Octopus, Amazing, Alchemy, Loose etc. This Mini L.P. is called Arkadia and his a special huge package by Raffaele including Six own Original tracks.

First track of the LP is homonymous one, Arkadia made by an elastic bass line, its full of different drum elements such as latin shakers, rolling reverb percussions and strong kick. The break time is defined by a special Synth Effect that will be the right landmark to this nice Techno tune.

Its just the second step and we can hear Electric Boutique as a very refined work, made by bouncing beats and warping electronic effects. The whole mood is moved by dark vocals and hypnotic synthesizers creating a proper Techno underground vibe.

We are just in the middle of the trip and music is not over, Kyra is the right example of what can be defined energizing Techno music, where Kicks, Bass and Synths are mixed together to create a very singular transpose for the dancers.

Jimmo is a straight Techno gear, where the track is dropped by an heavy drumkick, old school stabs and ringing Detroit style Hi Hats.

Its time to taste the fifth track of the LP, Rejected is an hysterical acid Techno tune surrounded by a rolling chord and a vocal upbeat sample. The drum section is made by a deep kick and strong hi hats sessions, its hot stuff for dancers.

Last track can be heard as an earthquake, Magnitudo is a Techno disaster, a real devastating sound, powerful kicks and oscillating chords are the engine of this track, addicted to the strongest dance floors.

Just another top level work for Analytic Trail, pushing once again the best sound from Neapolitan Electronic school. of impressive producers for the best Techno Music platform on Italian ground, Analytic Trail release number Sixty Three its just another step forward in the future.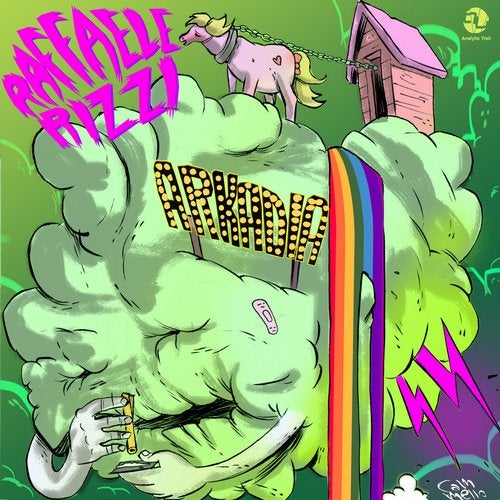 Release
Arkadia