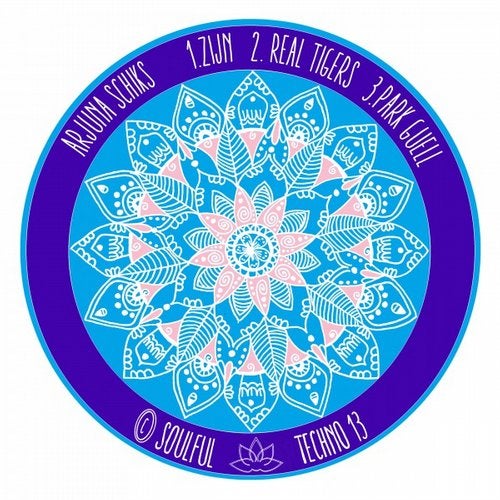 Arjuna Schiks, a big name in the Dutch techno scene. He is not only famous for his intense live sets we love to listen to over and over again.
And that's not the only reason why we really needed him on Soulful Techno. No, it's also not his outstanding charisma, his hot blond hair or blue eyes every girl falls for in seconds.

Ok, let's sum it up: Hot, famous, blond hair, charismatic aaaand yes, he is - no doubt - a great musician.
Too good to be true? Decide for yourself! We love it.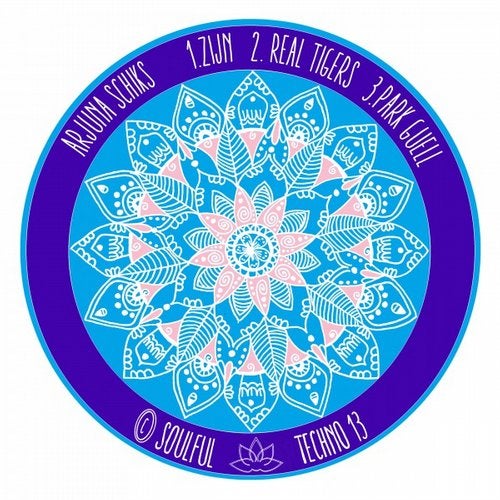 Release
Arjuna Schiks - Zijn EP