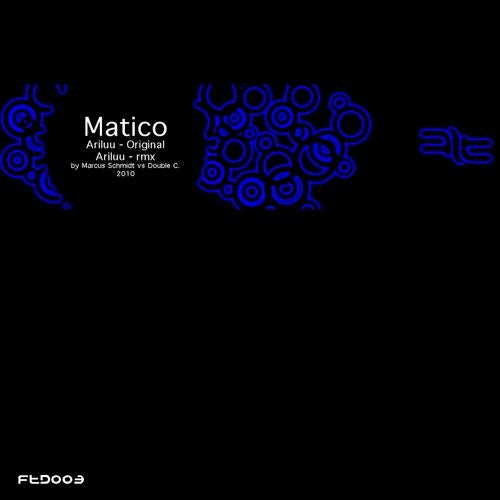 there`s nothing like music, there`s nothing like matico.
deeply ingrained in electronic music since 1993.
a statement for music and the dj culture.
a statement for art and ideas.
inextricably linked with passion. thougts become ideas, ideas become music.
with all influences and emotions.
its a constant process. in searching for new sounds, realizations and music.
everytime.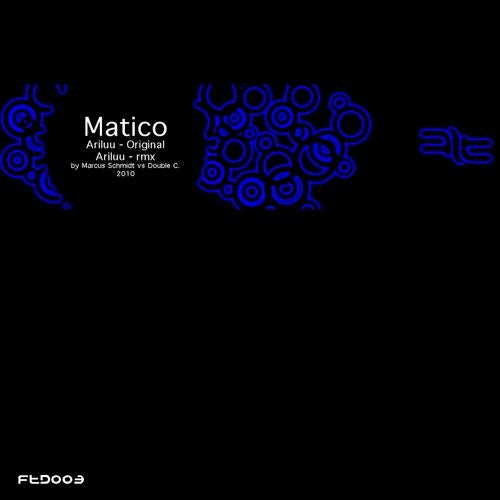 Release
Ariluu